1931 MODEL A 2-DOOR VICTORIA COUPE
BODY-OFF-FRAME RESTORED
BALANCED ENGINE, VERY NICE!
Rare Model A Victoria
Professionally Restored
Ready to Tour and Show
VEHICLE DESCRIPTION
VEHICLE HISTORY: The current owner is a Brass Era Packard collector who tours and shows his early 1900s era Packard Automobiles. He wanted a more "Modern Car" to drive and show so he bought this professionally restored example out of South Dakota. After a few tours and drives he has decided this Model A is too "Modern" for his tastes and has decided to sell it. His sale will be your gain as you won't find a nicer Victoria on the market today!

MARQUE HISTORY: Henry Ford's successful replacement for the Model T, the Model A, continued the Model T's legacy to put "America on Wheels" from 1928 to 1931. The final year of Model A production brought revised styling with a relief effect radiator shell, running boards fitted with single piece splash aprons, and the sedans had a smoother roofline. The 1931 models also benefited from the substantial face lift for Model As in 1930. Larger 4.75 tires on smaller 19" wheels resulted in an overall height reduction which along with wider fenders, a deeper radiator shell, and the elimination of the cowl stanchion were all contributors to the 1930 Model A's fresh new look. Over 4.8 million Model As were produced between 1928 and 1931.
For 1931 there were many body styles available and the Victoria 2-Door Coupe, with a body by Murray, featured longer doors for easier access, dropped floors to allow a lower roofline, a shortened coupe-like body with a "bustle" back, luggage space behind the rear seat, wood grained dash, wood grained window surrounds, and slanting windshield. Only 33,906 Victorias were produced for 1931 with a base price of $580.

For more detailed Model A history visit these sites:
INCLUDED WITH PURCHASE: Crank Handle, Two Spare Tire Covers.

SPECIFICATIONS: 200.5CI, Inline L-Head, 4-Cylinder, 40HP, Cast Iron Block, 3.875" Bore X 4.250" Stroke, 19" Welded Wire Wheels, 4.75X19 Tires, 103.5" Wheelbase, 3-Speed Manual Transmission, 3.77:1 Rear Axle Ratio, Mechanical Brakes, 2375 Pound Curb Weight.

OPTIONS:

   Flying Quail Radiator Cap, Dual Outside Rearview Mirrors, Rear Mounted Spare Tire, Windshield Mounted Rear View Mirror, White Sidewall Tires.

ENGINE UPGRADES: Rebuilt W/Balanced Crankshaft.

OTHER UPGRADES: Turn Signals, Seat Belts

ACCESSORIES: Luggage Rack, Trunk, Radiator Stone Guard, Hood Prop Kit.

CONTACT INFORMATION:

   Call Jeff at 419-344-0319 (Mobile) or 419-353-8338 (Office) or email me jeffsnook01@gmail.com for more information or if you have any questions.


VEHICLE CONDITION

We do a mechanical and cosmetic inspection to each vehicle before listing it for sale. This report is included below will provide a reasonable description of the vehicle condition. Older vehicles are subject to normal wear and tear and we have tried to indicate the overall condition of the vehicle to the best of our ability. But, we can not always find everything that is not perfect with a vehicle, so independent inspections are welcome and encouraged. We drive each vehicle approximately 20 miles, but this is no indication of its long term road-worthiness. The only guarantee with an older vehicle is that someplace, sometime, something will need repaired!
TERMS OF SALE

An immediate PayPal $500 deposit is required upon purchase. The balance of a 25% deposit is required within 3 days from purchase and full payment to be made within 10 from purchase. Payment to be made by cash in person, or bank to bank wire transfer only. Personal, certified or bank checks are not accepted for payment. Overseas shipments and/or finance documentation will require an additional $100 fee to cover the time and costs associated with either of these items.

You are responsible for shipping. Buyer to arrange, pay for, and have vehicle transported within 30 days from purchase. For an estimate of shipping costs, we suggest using  http://gigamoves.com/   Just plug in our zip code (43402), your destination zip code, and some additional info for some online quotes. Storage is available after the 30 days for $110/month.

Please be aware you are buying this car "AS IS – NO WARRANTY".

80+ PHOTOS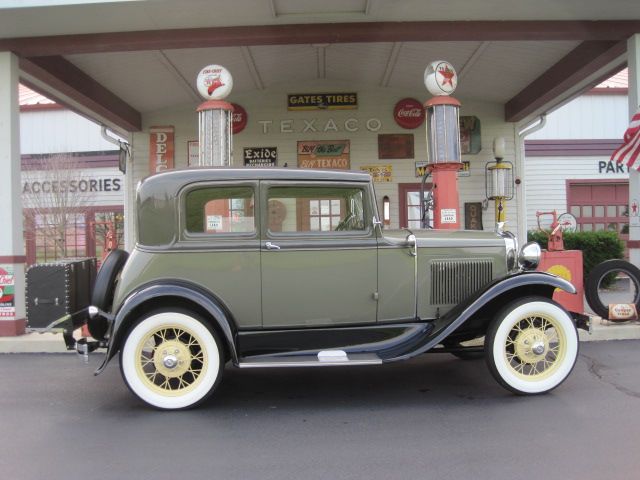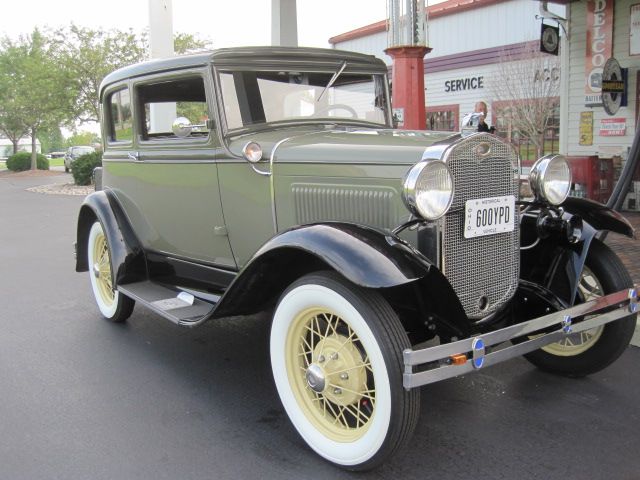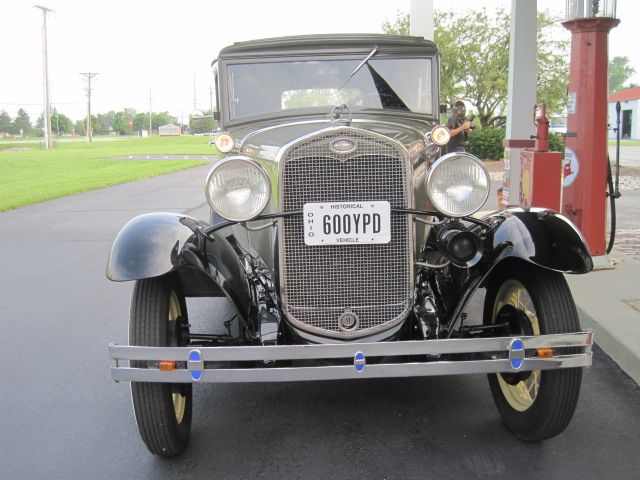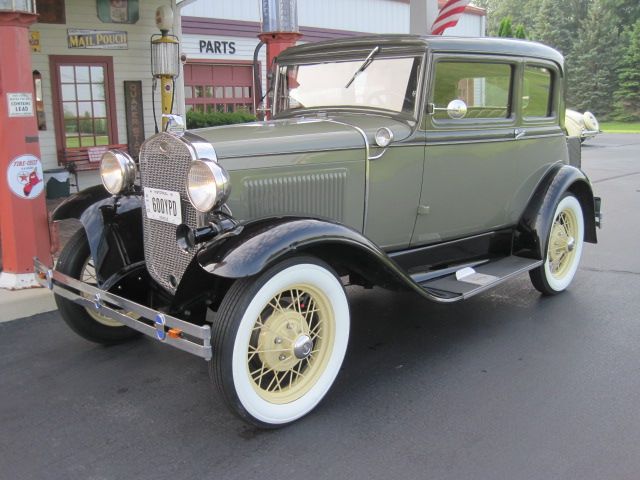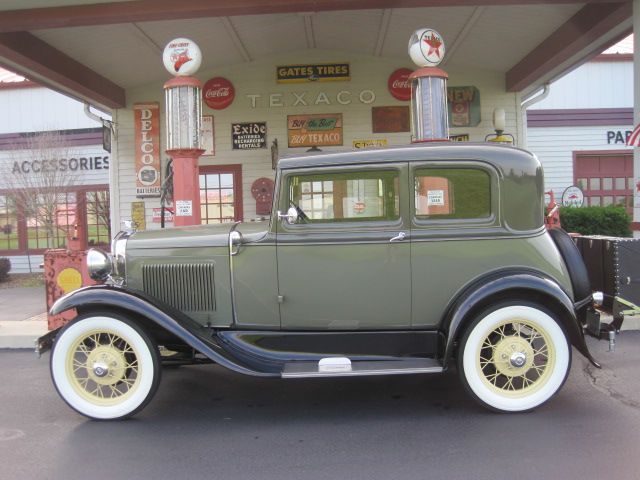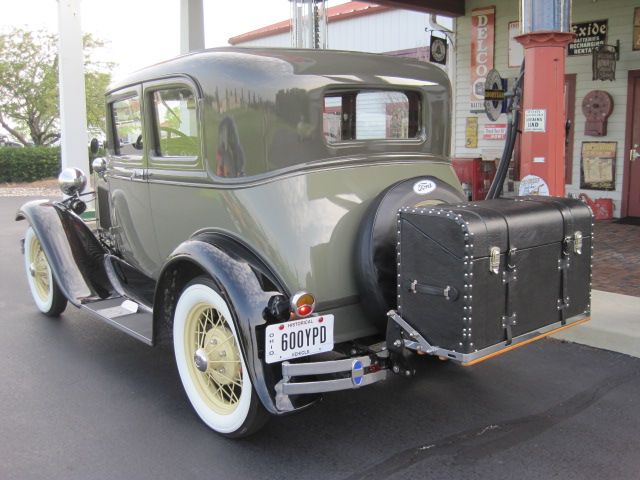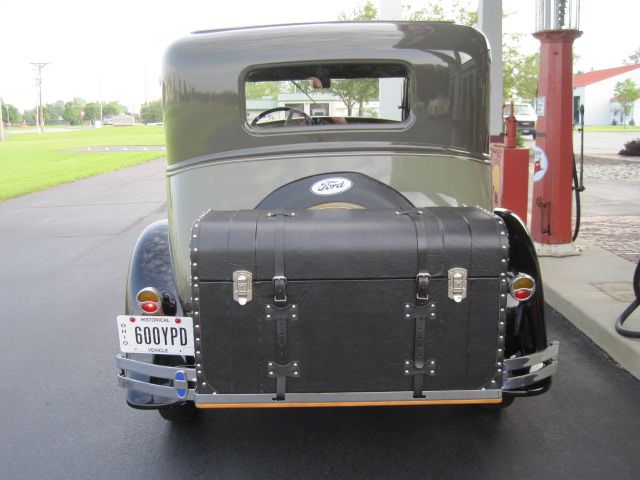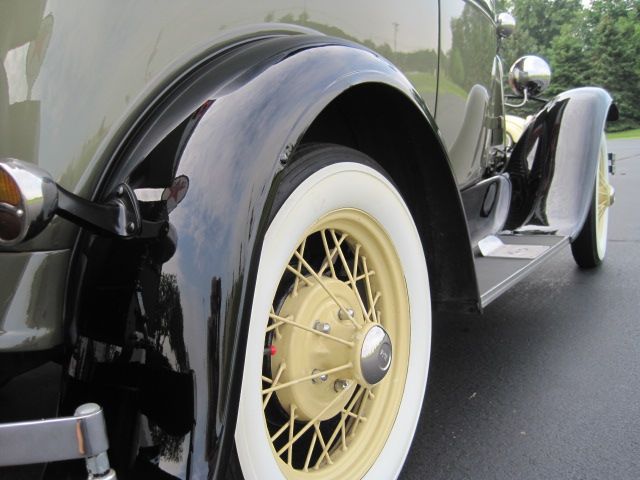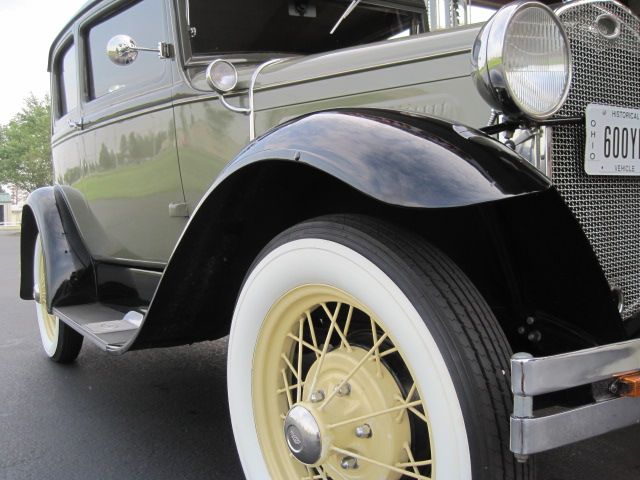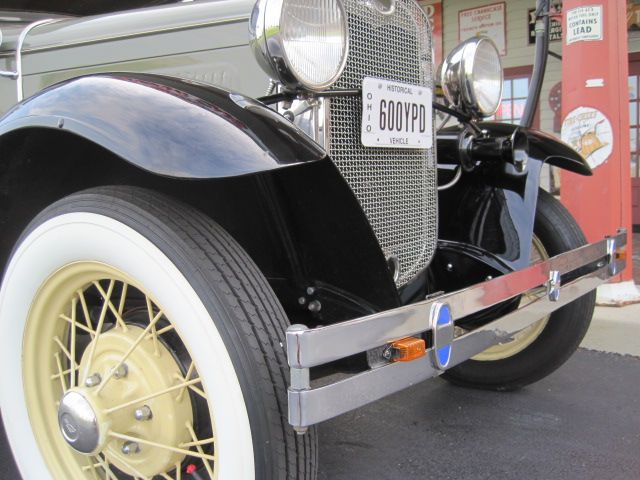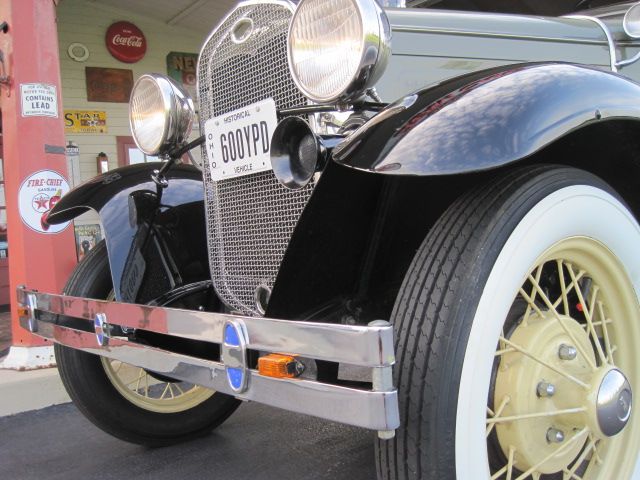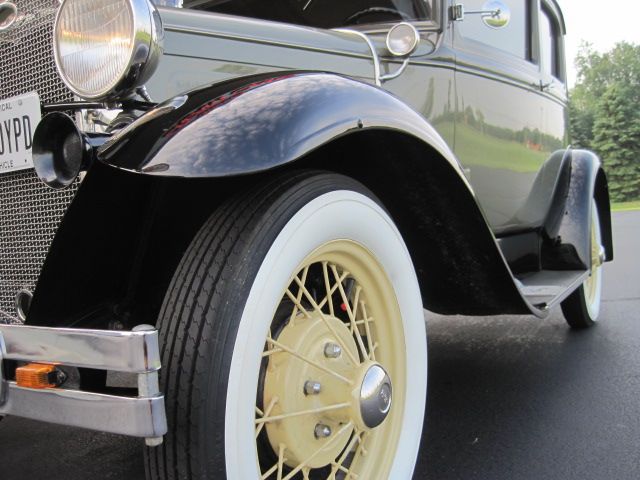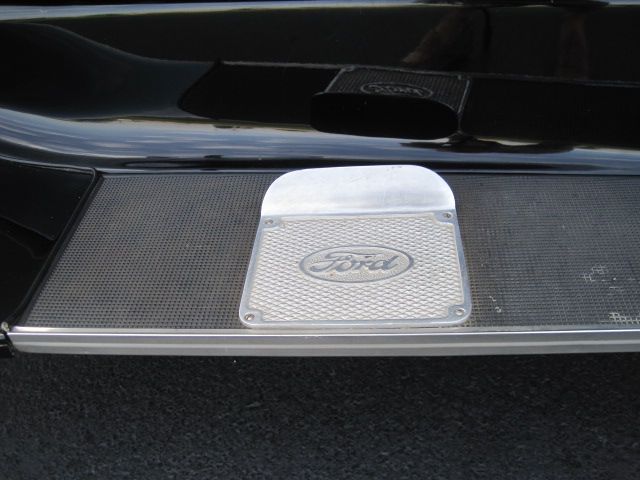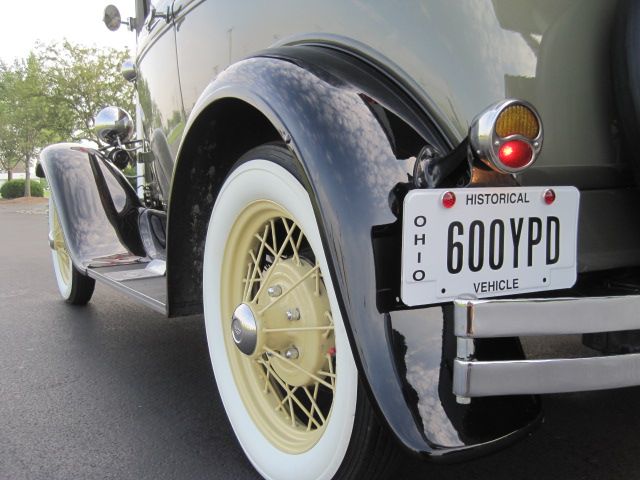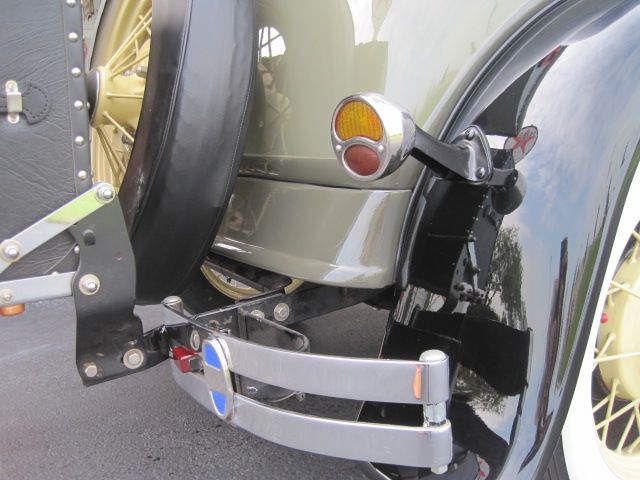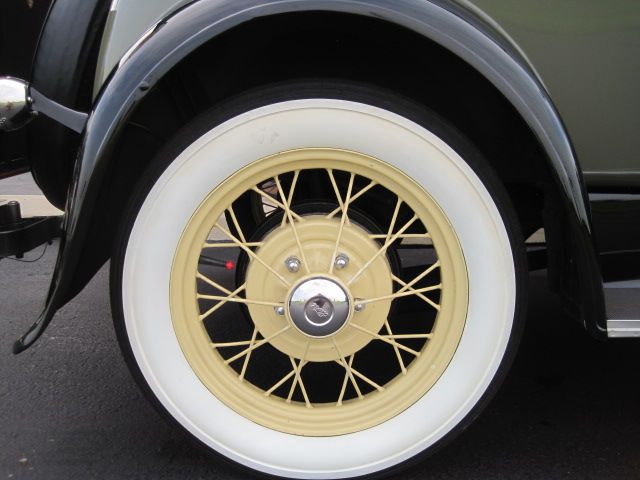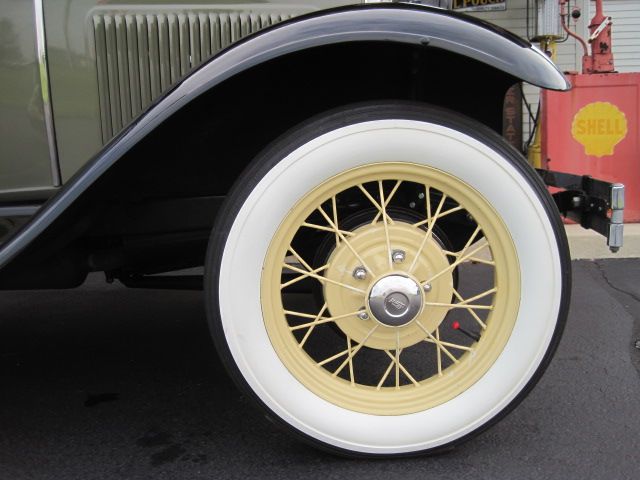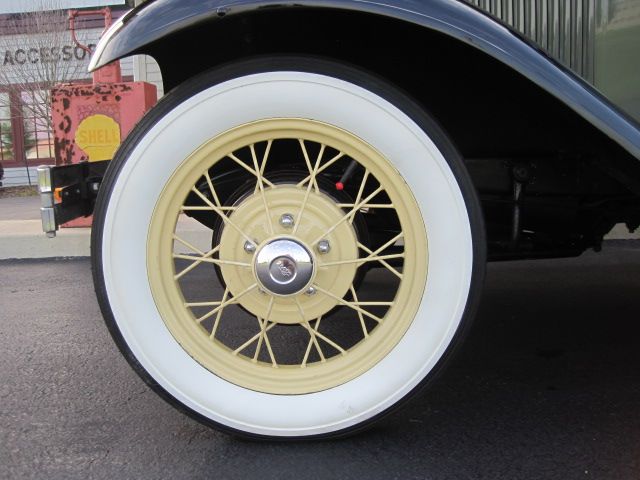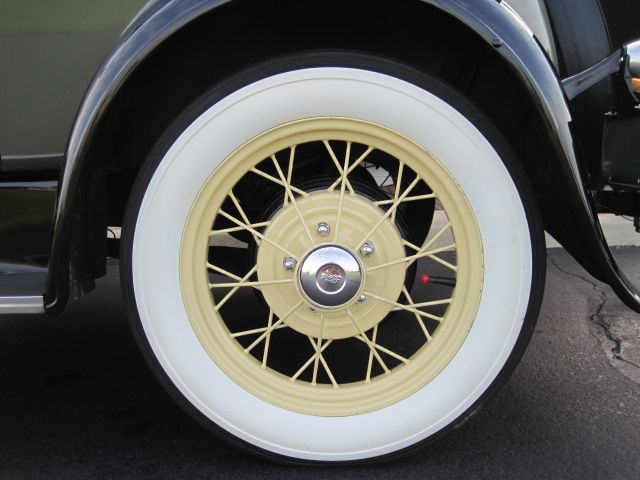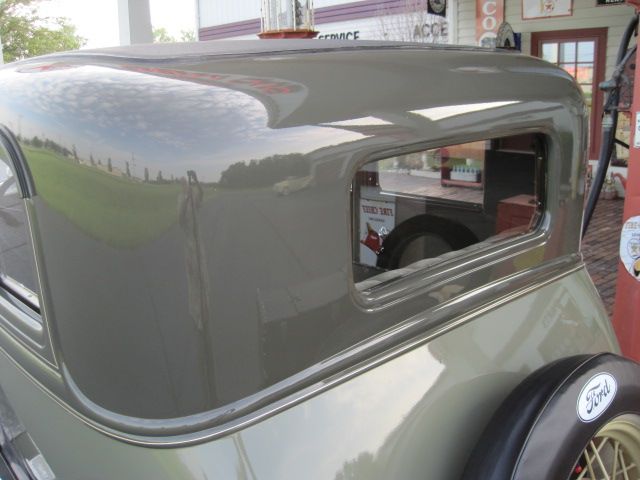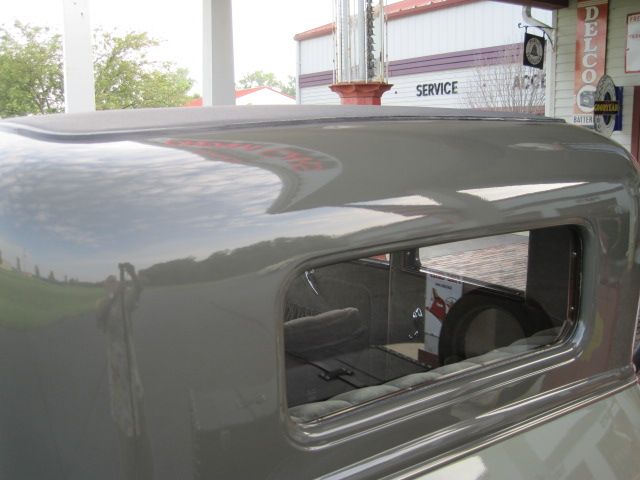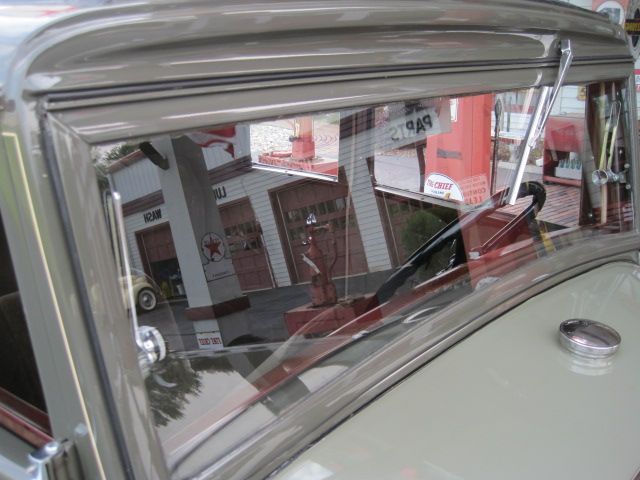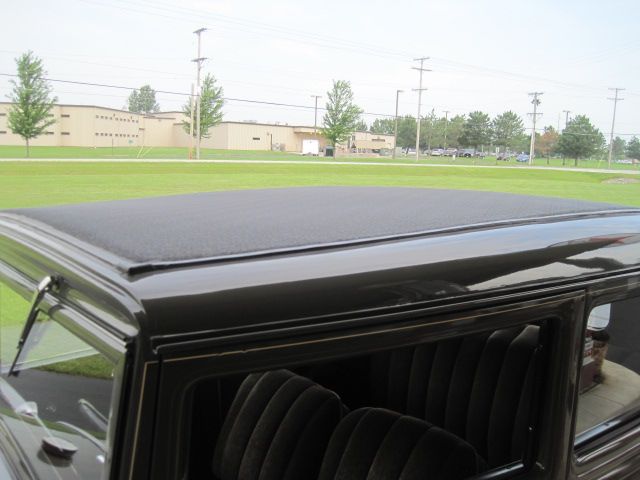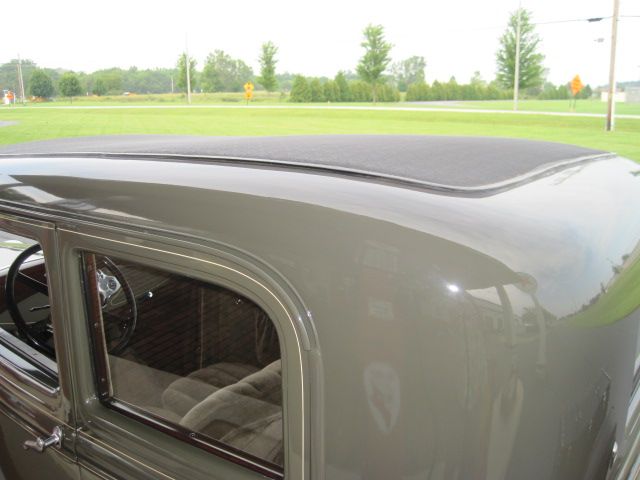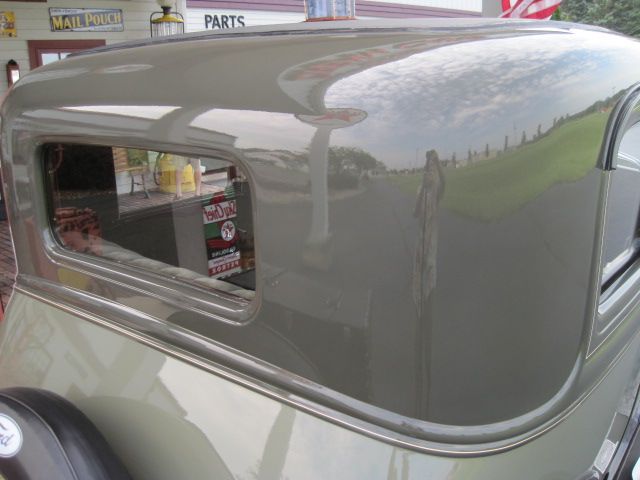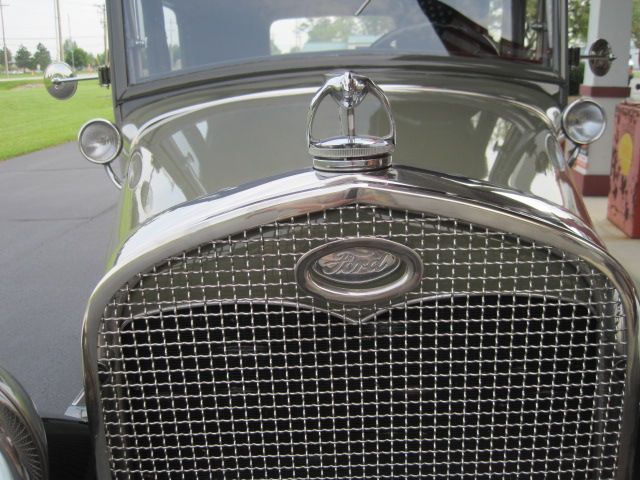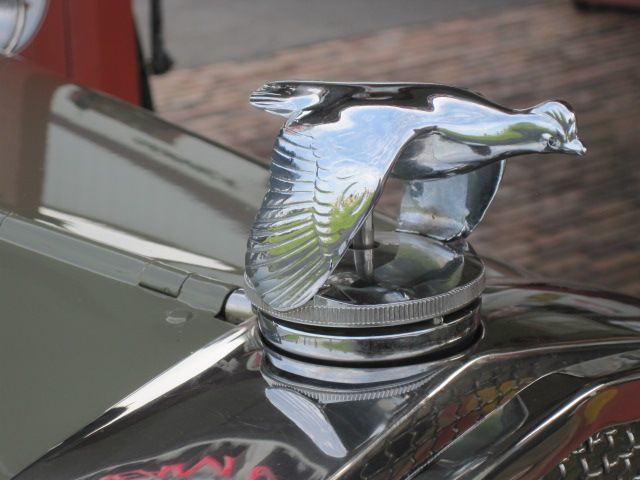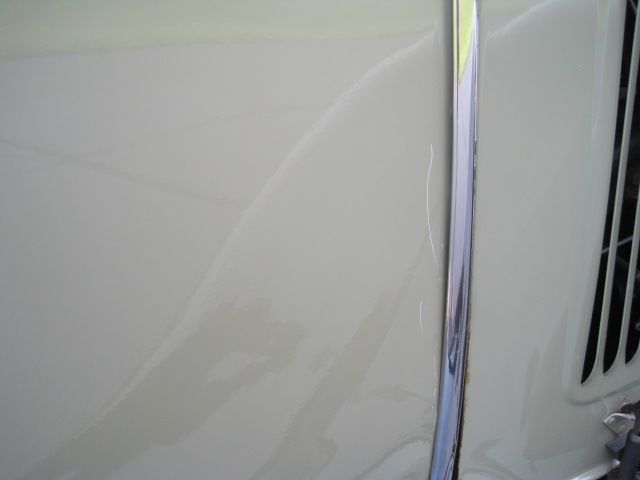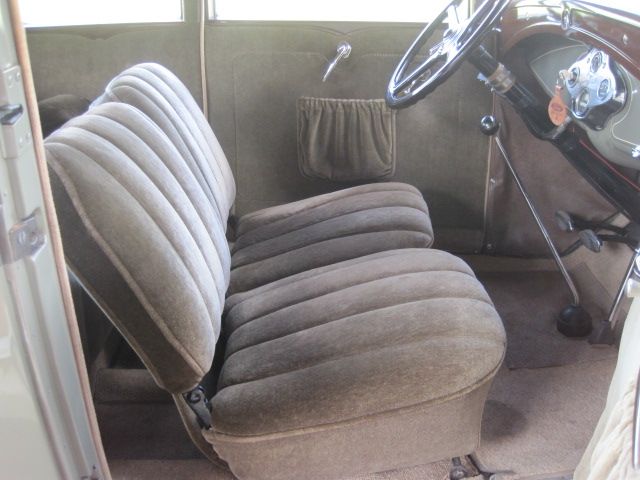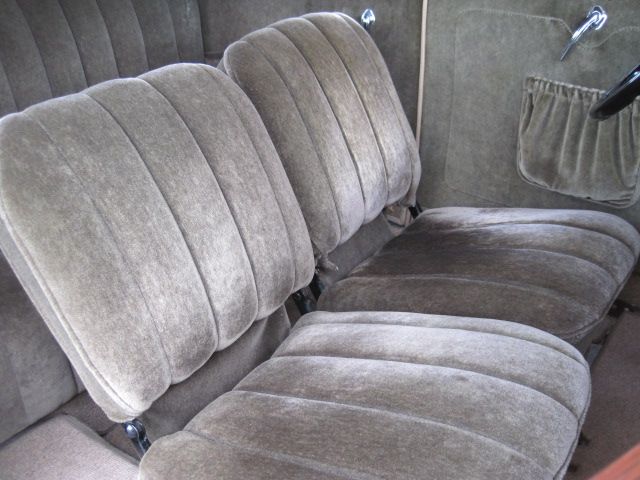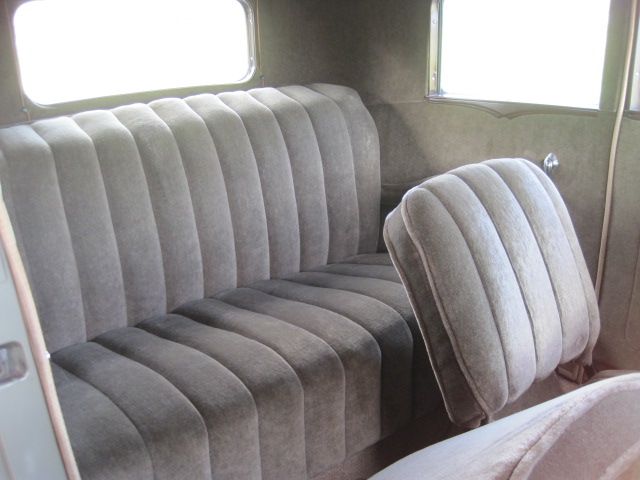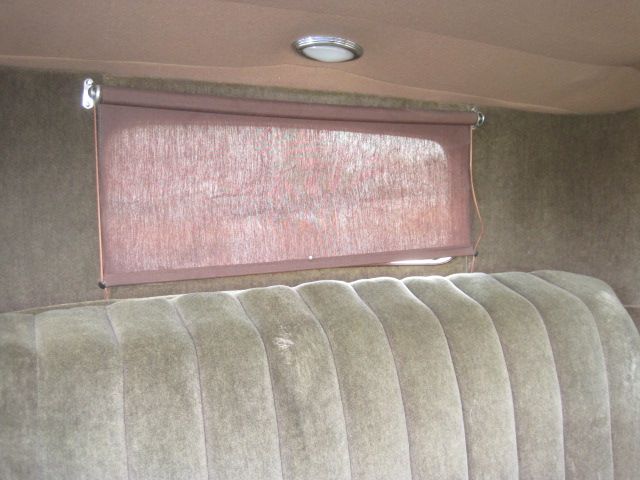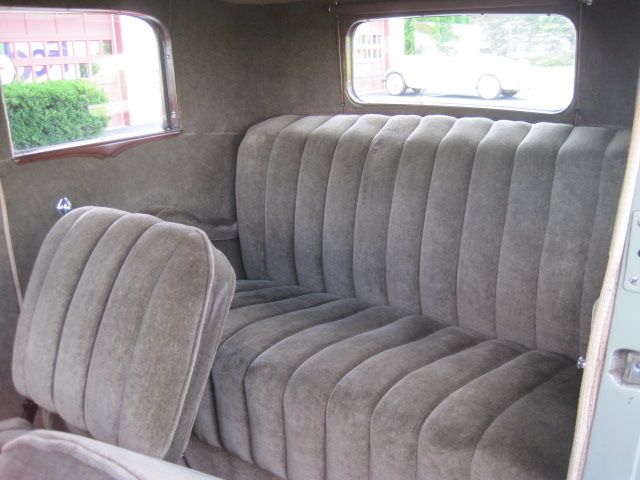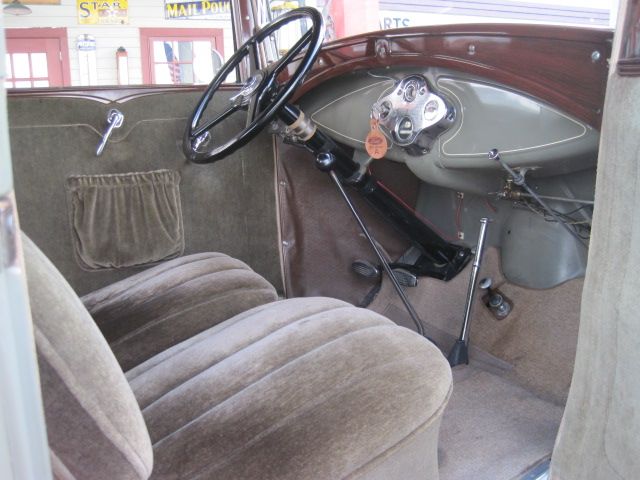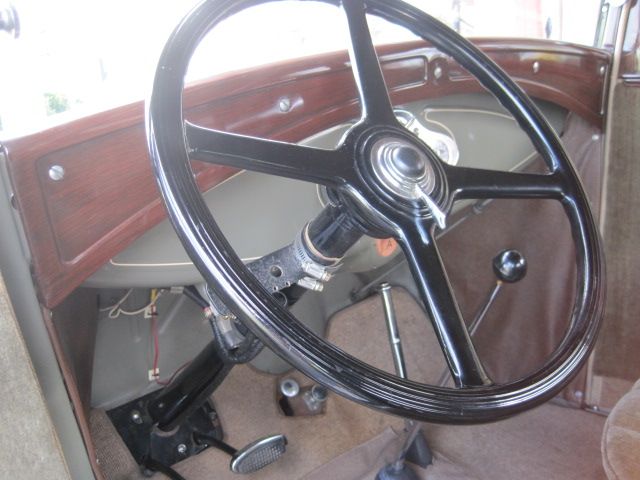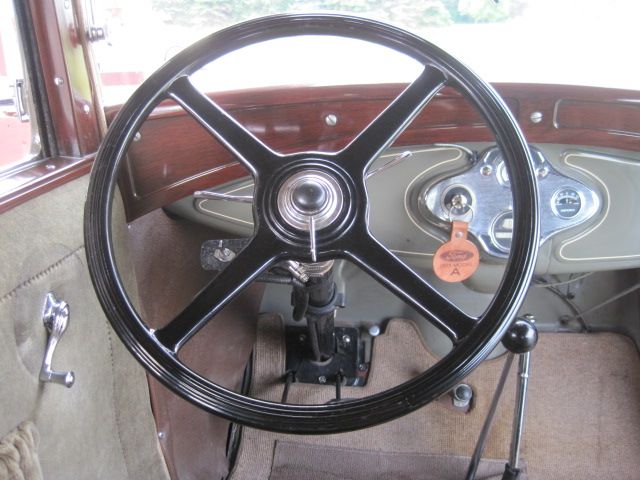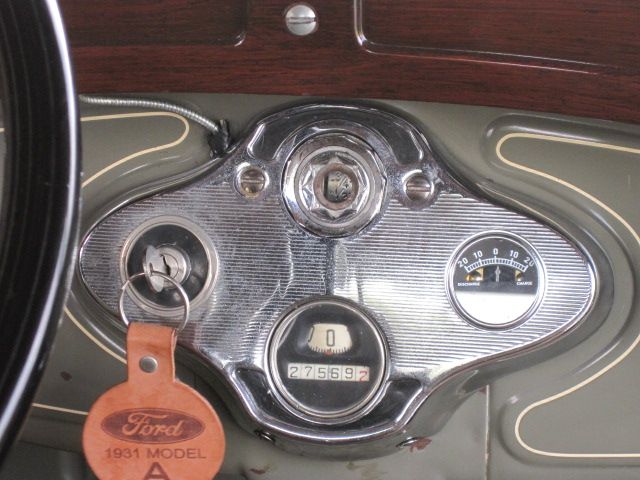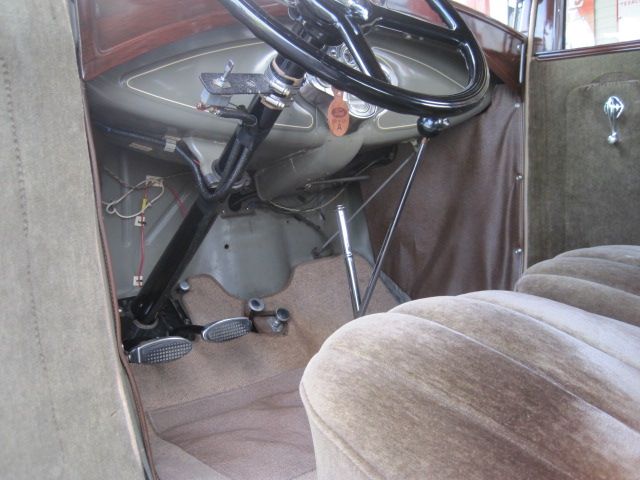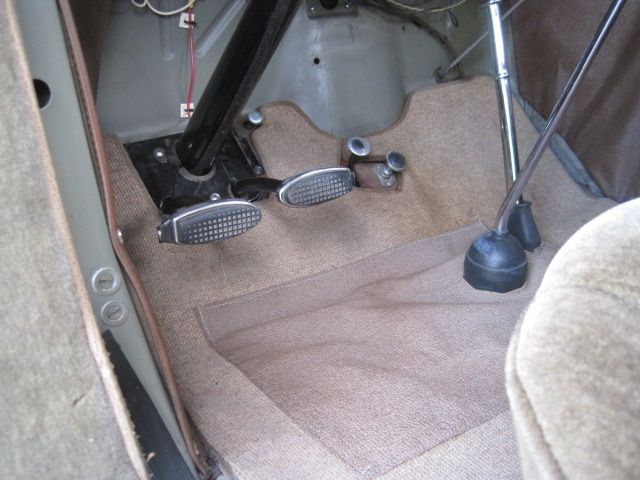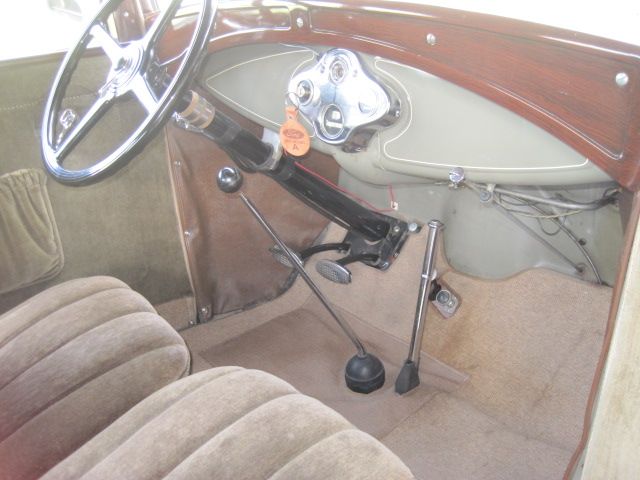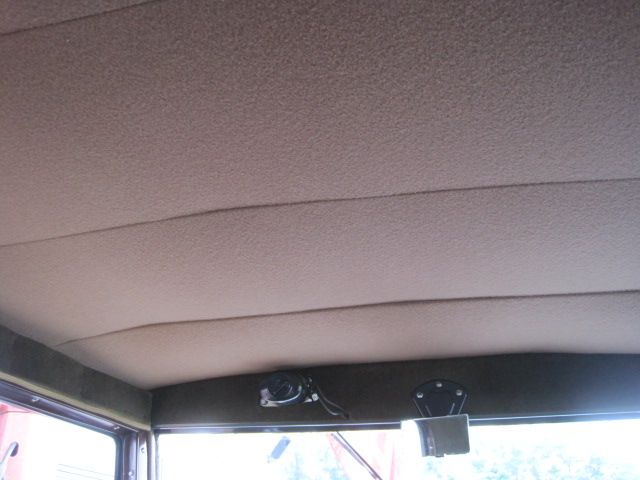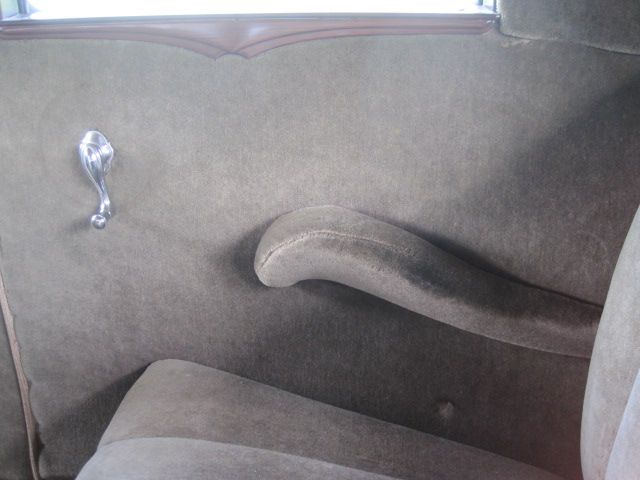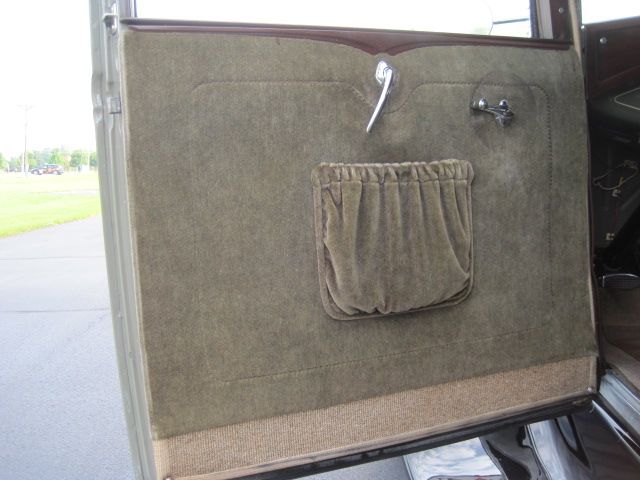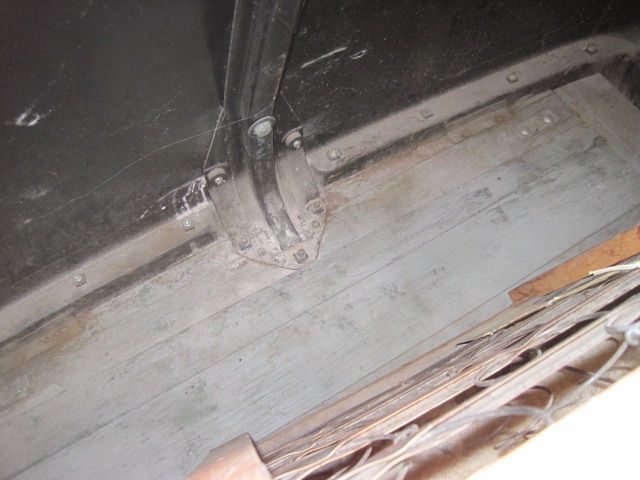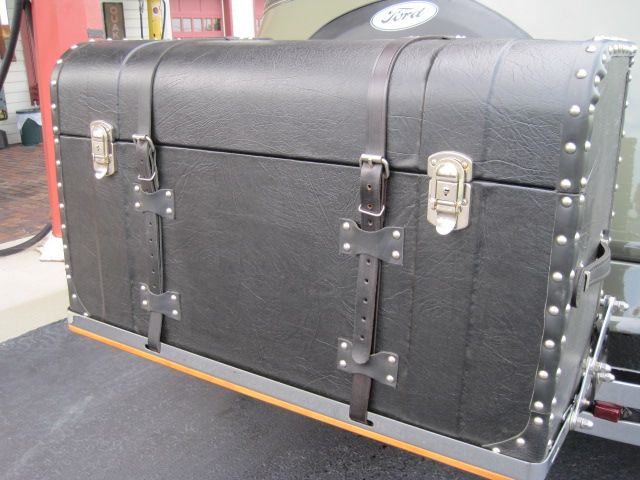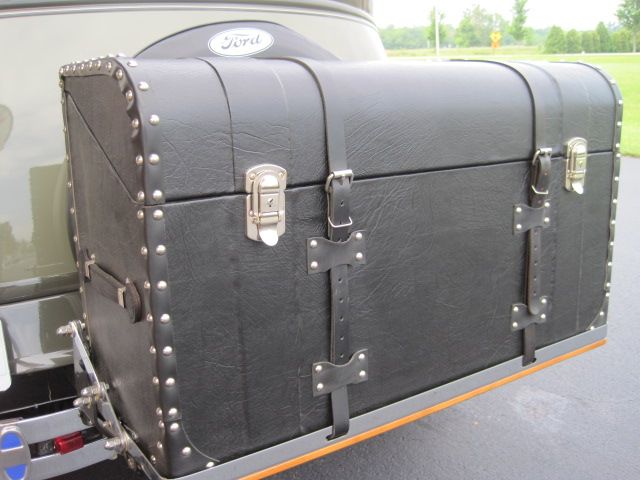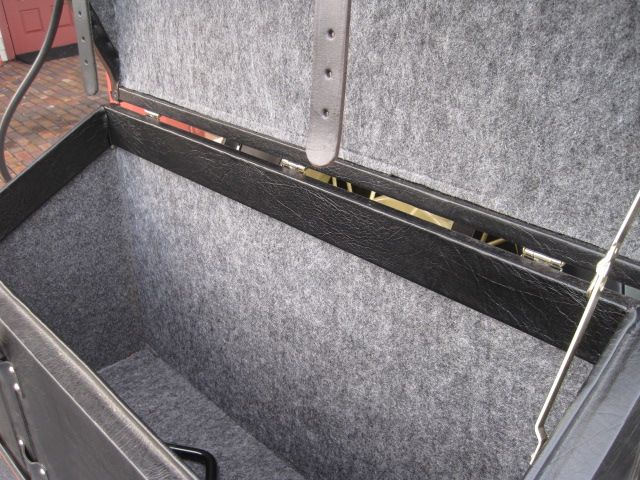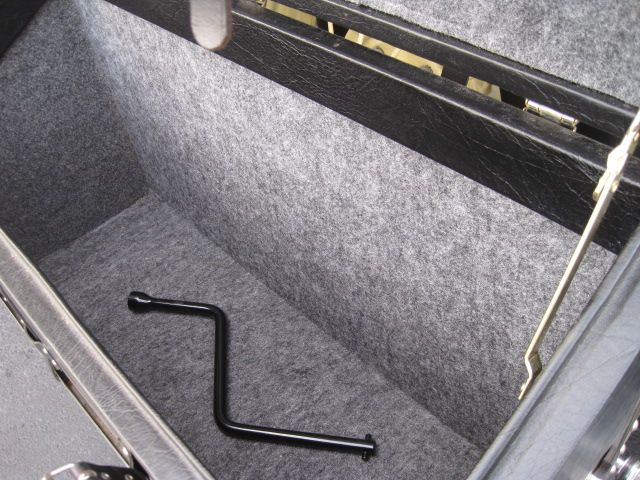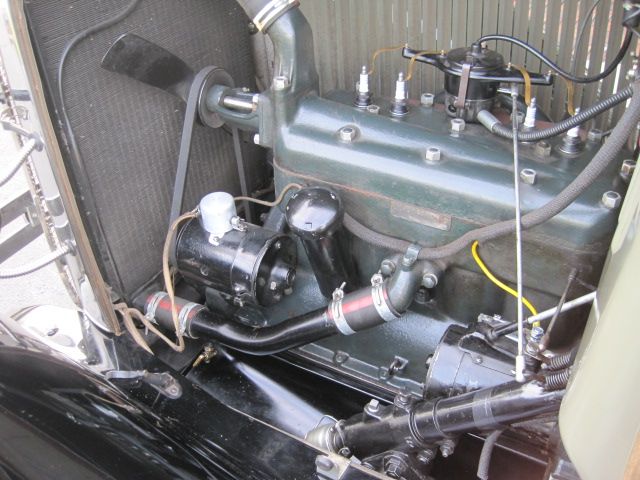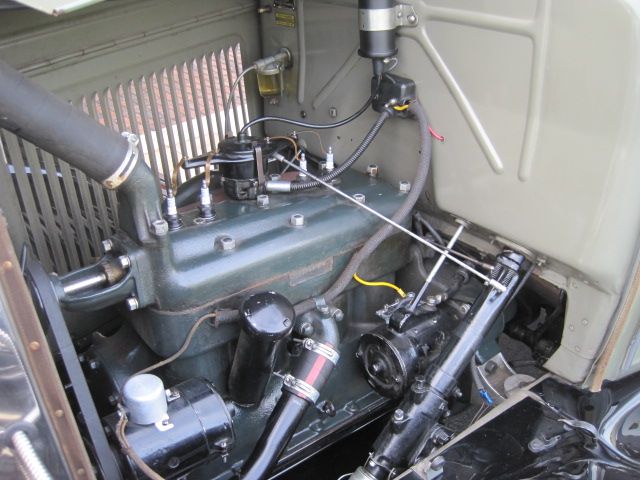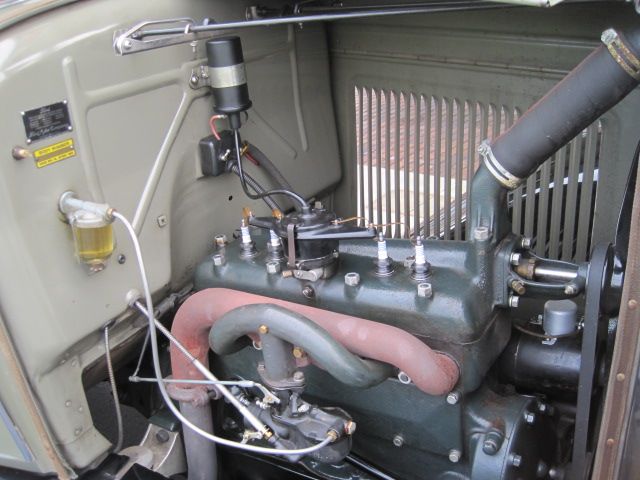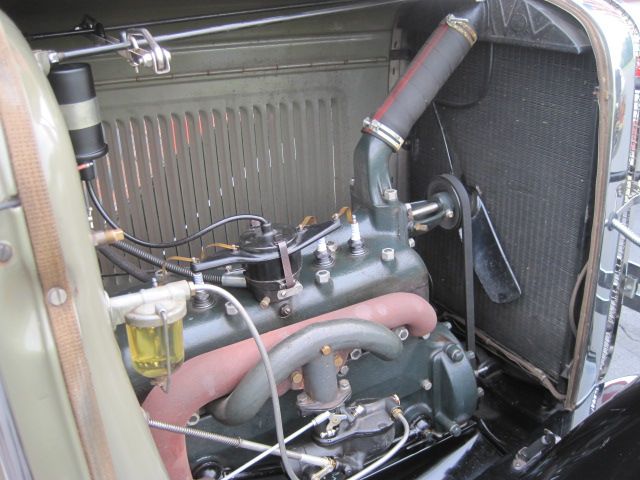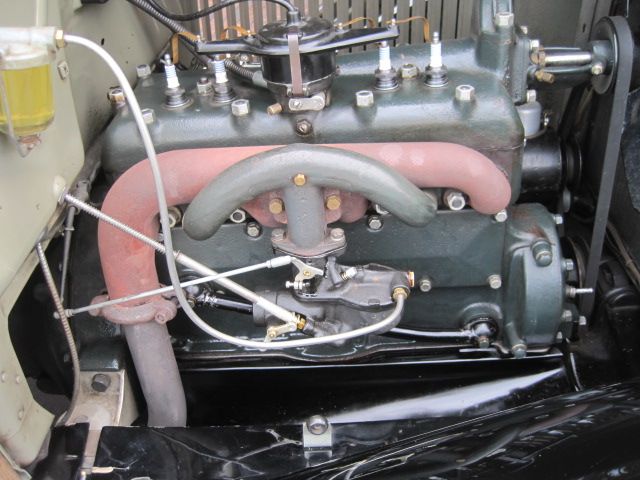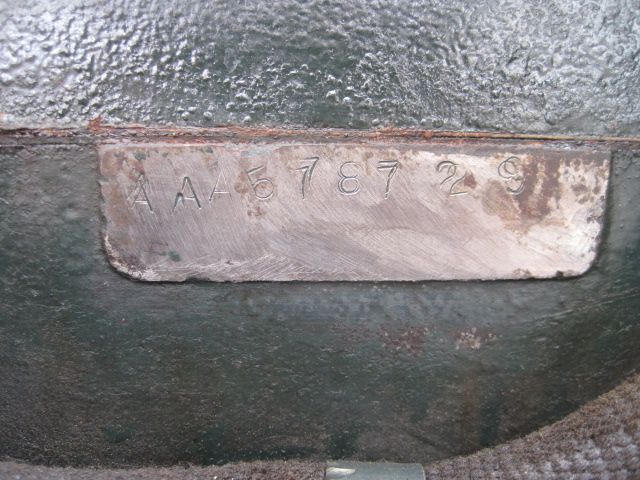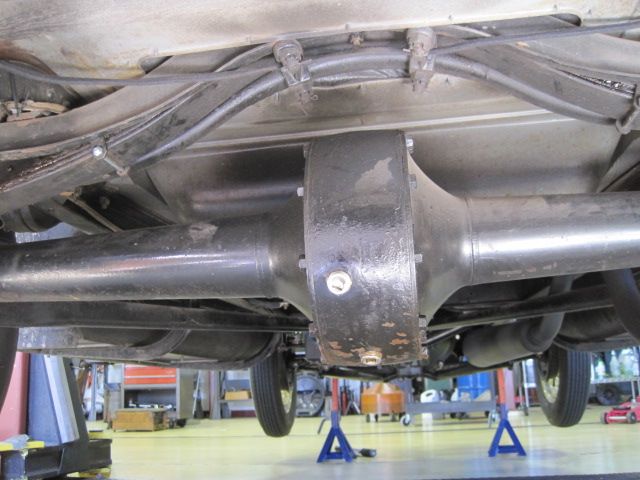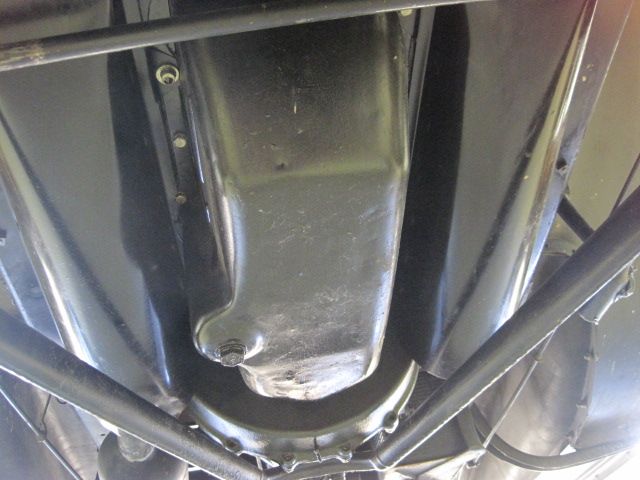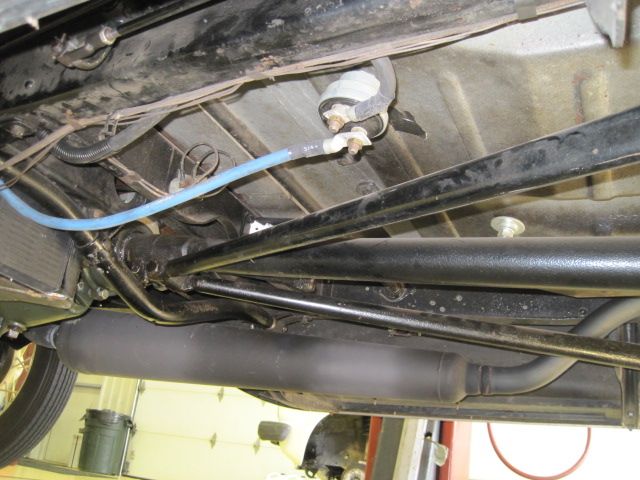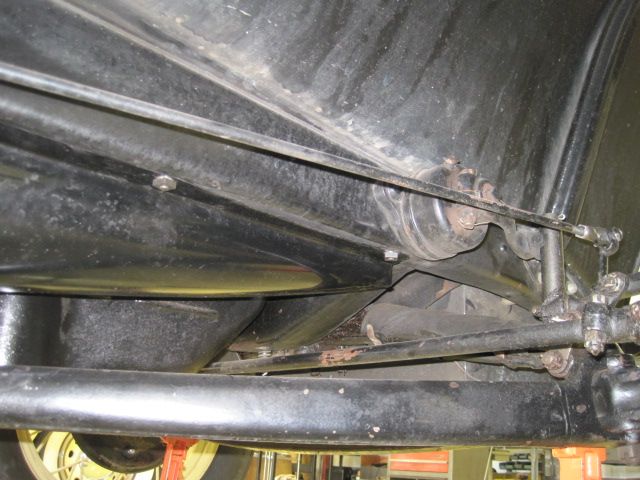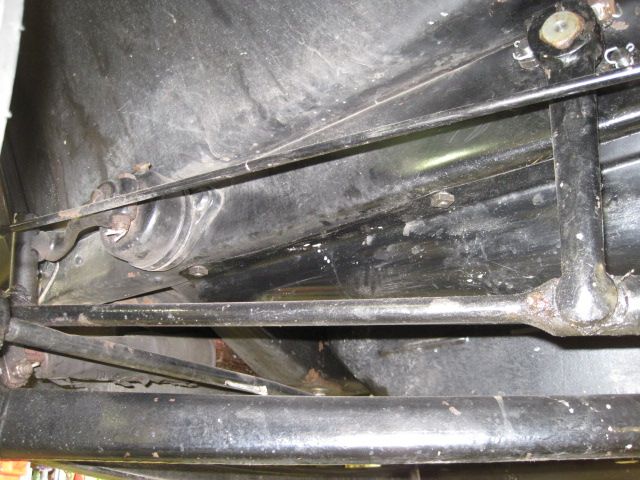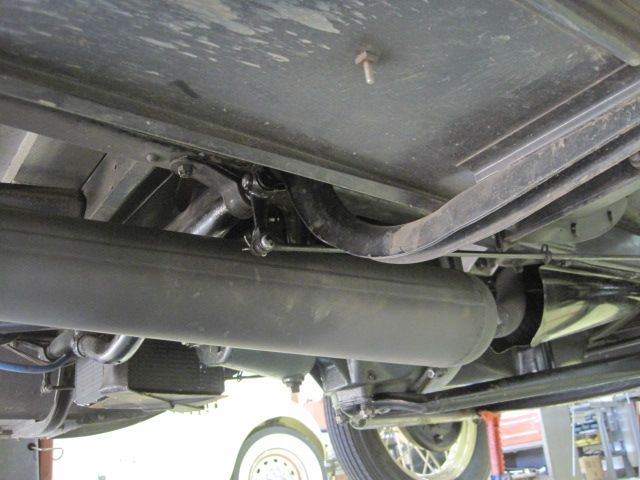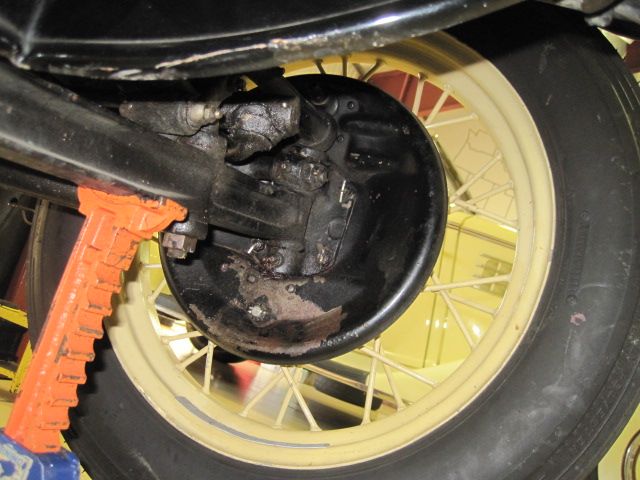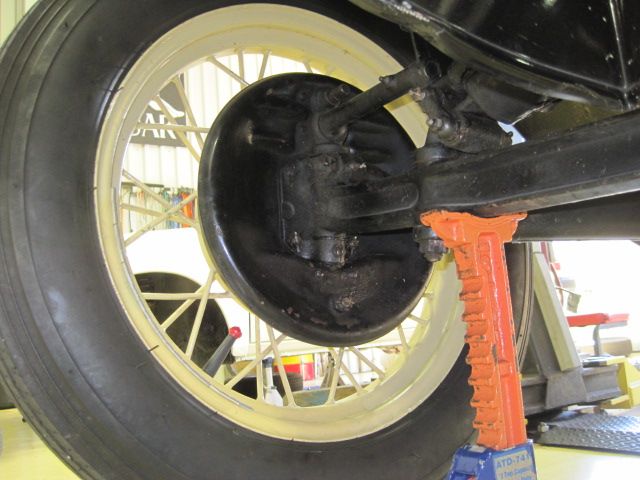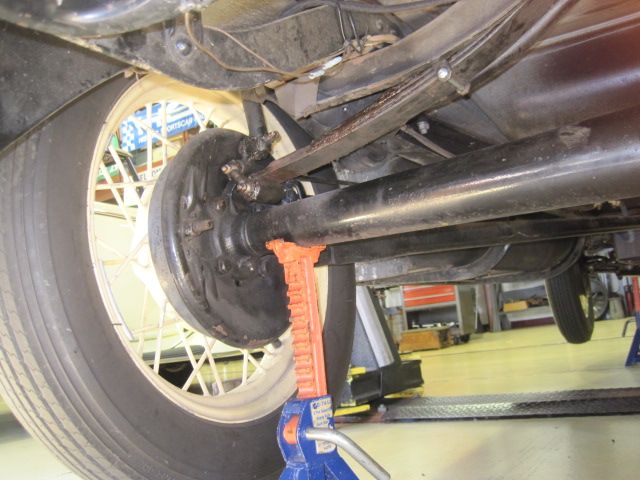 Tags: 1931, Balanced Engine, Coupe, Ford, Model A, Restored, Victoria