1955 T-BIRD, 292CI, 3-SPD W/OD, SPORTY CRUISER
WELL MAINTAINED, GOOD DRIVER!
First Year Thunderbird
Sporty 2-Seat Cruiser
Ready to Drive Away
VEHICLE DESCRIPTION
VEHICLE HISTORY: We purchased this pretty red T-Bird for a client 15 years ago. After inspecting numerous cars, we helped him purchase this one as a present for his wife. It was a very solid car with a body-on restoration completed in the mid 1990s. (During the restoration the exterior was repainted in the original Torch Red color, new upholstery was installed, new bumpers were installed, and the engine was rebuilt). Two years later the wife thought it was too flashy and he asked me to sell it for him.
Just so happens another client was in the market for a sporty cruiser and he bought this one. He has driven it about 5,000 miles in the last 13 years and he has done much keep this T-Bird running, reliable, and ready to cruise.
He dressed it up with a set of chrome wire wheels and a custom tonneau cover. He made it ride and handle better with new control arm bushings, sway bar bushings, shocks all around, and an alignment. He made it stop better with a complete brake job including a new master cylinder. He made it cool better with a re-cored radiator and a new water pump & fan assembly. And… he changed the oil and filter on a regular basis.
He hasn't used it much lately, so has decided to sell. It is time to let someone else enjoy this well maintained, attractive, and sporty, first year Thunderbird.
MARQUE HISTORY: Fords for 1955 were totally redesigned inside and out. The most exciting news was the introduction of the two-passenger Thunderbird. The Thunderbird was equipped with the new Ford Y-Block OHV V8 engine that was boosted to higher horsepower with the addition of a four-barrel carburetor and dual exhausts. The ground clearance of only 5.5 inches gave it a sporty appearance. With a factory price of $2,944 it was the most expensive Ford available. These are rare cars as only 16,000 Thunderbirds were produced out of Ford's 1955 total passenger car production of 1.4 million.
This very early example (October 1954 build date) is equipped with the Fairlane headlamp door chrome eyebrows.
INCLUDED WITH PURCHASE: Custom Tonneau Cover, Spare Tire, Scissor Jack, Lug Wrench, Purchase/Repair/Maintenance Documents.
SPECIFICATIONS: 292CI, Holley 4-BBL Carburetor, Dual Exhaust, 198HP, Cast Iron Block, OHV, 3.75" Bore X 3.30" Stroke, 5-Main Bearings, 8.5:1 Compression, 3-Speed Manual W/Overdrive, 102" Wheelbase, 175" O/A Length, 70" O/A Width, 2980 Pound Curb Weight, 6V Electric System (now 12V).
FEATURES: Carpeting, Wrap-Around Dash, Tachometer, Adjustable Steering Column, Wide Angle Windshield, Chrome Windshield Surround, Stainless Window Trim, Safety Glass Side Windows, Two-Tone Interior, Contoured Bench Seat/Back, Windshield Washers (inop), Front Hinged Hood, Functional Hood Scoop, Interior Courtesy Light, Dual Horns, Recessed Door Handles, Cigarette Lighter, Outside Rearview Mirror, Turn Signals, Electric Clock (works!), Vinyl Covered Dash.
OPTIONS:

   Overdrive Transmission, Heater, Power Seat, White Sidewall Tires, Convertible Top, Rear Fender Shields (Skirts), Gravel Shields, Aftermarket Chrome Wire Wheels, Aftermarket Radio (inop).
BY THE NUMBERS:
VIN (P5FH100614) DECODED:
P = 292 CI, 198 HP, V8
5 = 1955 Model Year
F = Dearborn Assy Plant
H = Thunderbird
100614 = 613th Ford Built in 1954
DATA PLATE DECODED:
Body 40A = 2-Door, 2-Passenger Convertible
Color R = Torch Red
Trim B = Red and White
PRODUCTION CODE (25KS1686) DECODED:
25 = 25th Day of the Month
K = October 1954
S1 = Unknown for Early Production Cars
686 = 686th Car Scheduled
ENGINE BLOCK CASTING:
ECK 6015 = 292CI V8 Cleveland Foundry (1955 – 1956)
CONTACT INFORMATION
Call Jeff at 419-344-0319 (Mobile) or 419-353-8338 (Office) or email me jeffsnook01@gmail.com for more information or if you have any questions.
VEHICLE CONDITION
Along with a complete detailing, we do a mechanical and cosmetic inspection to each vehicle before listing it for sale. This report is included below will provide a reasonable description of the vehicle condition. Older vehicles are subject to normal wear and tear and we have tried to indicate the overall condition of the vehicle to the best of our ability. But, we can not always find everything that is not perfect with a vehicle, so independent inspections are welcome and encouraged. We drive each vehicle approximately 20 miles, but this is no indication of its long term road-worthiness. The only guarantee with an older vehicle is that someplace, sometime, something will need repaired!
INSPECTION REPORT:
TERMS OF SALE
An immediate PayPal $500 deposit is required upon purchase. The balance of a 25% deposit is required within 3 days from purchase and full payment to be made within 10 from purchase. Payment to be made by cash in person, or bank to bank wire transfer only. Personal, certified or bank checks are not accepted for payment. Overseas shipments and/or finance documentation will require an additional $100 fee to cover the time and costs associated with either of these items.
You are responsible for shipping. Buyer to arrange, pay for, and have vehicle transported within 30 days from end of auction. For an estimate of shipping costs try this site to get quotes: http://gigamoves.com/   Just plug in our zip code (43402), your destination zip code, and some additional info for some online quotes. Storage is available after the 30 days for $110/month.
Please be aware you are buying this car "AS IS – NO WARRANTY". Vehicle is being advertised locally and the auction may end early if sold.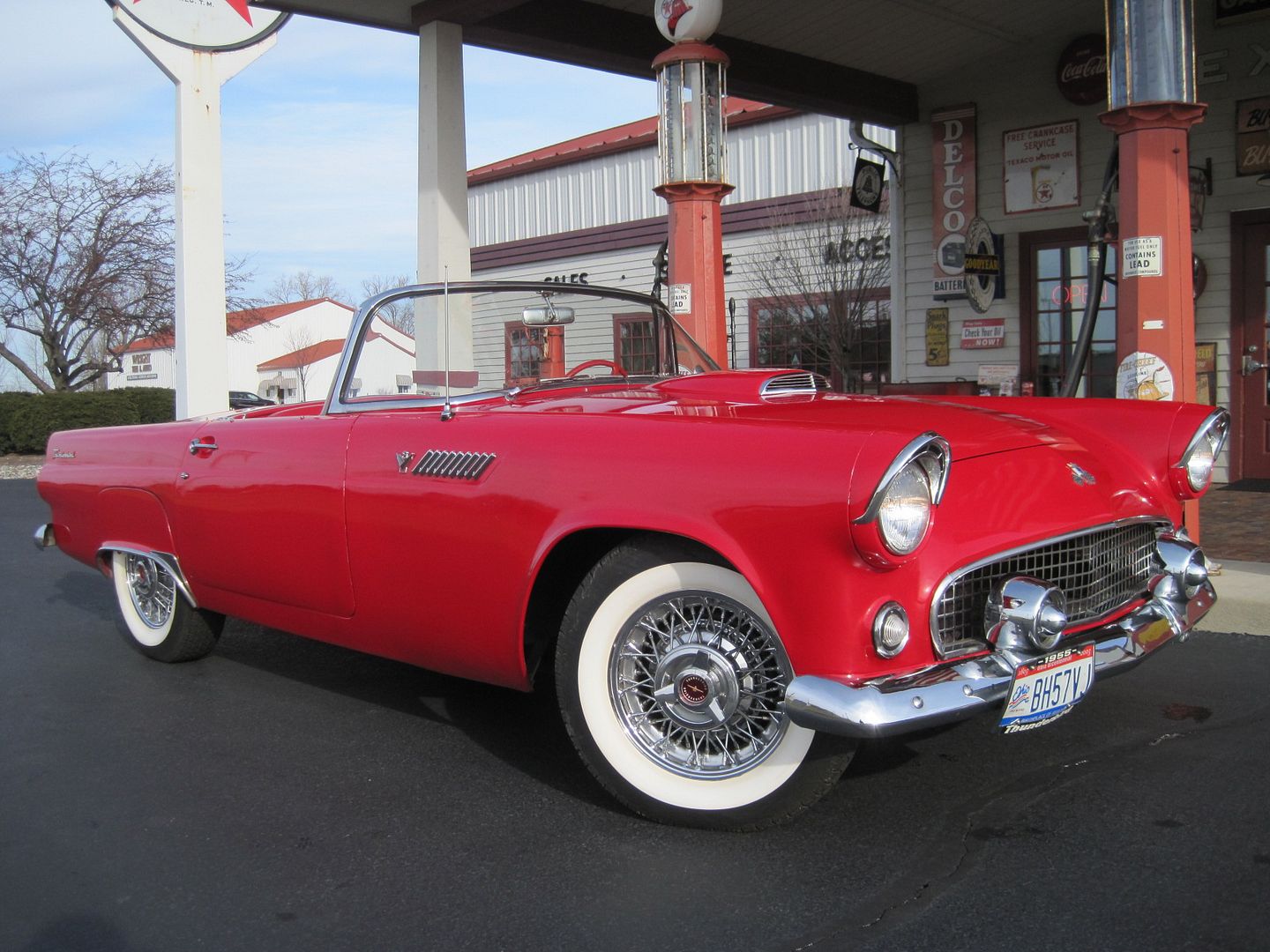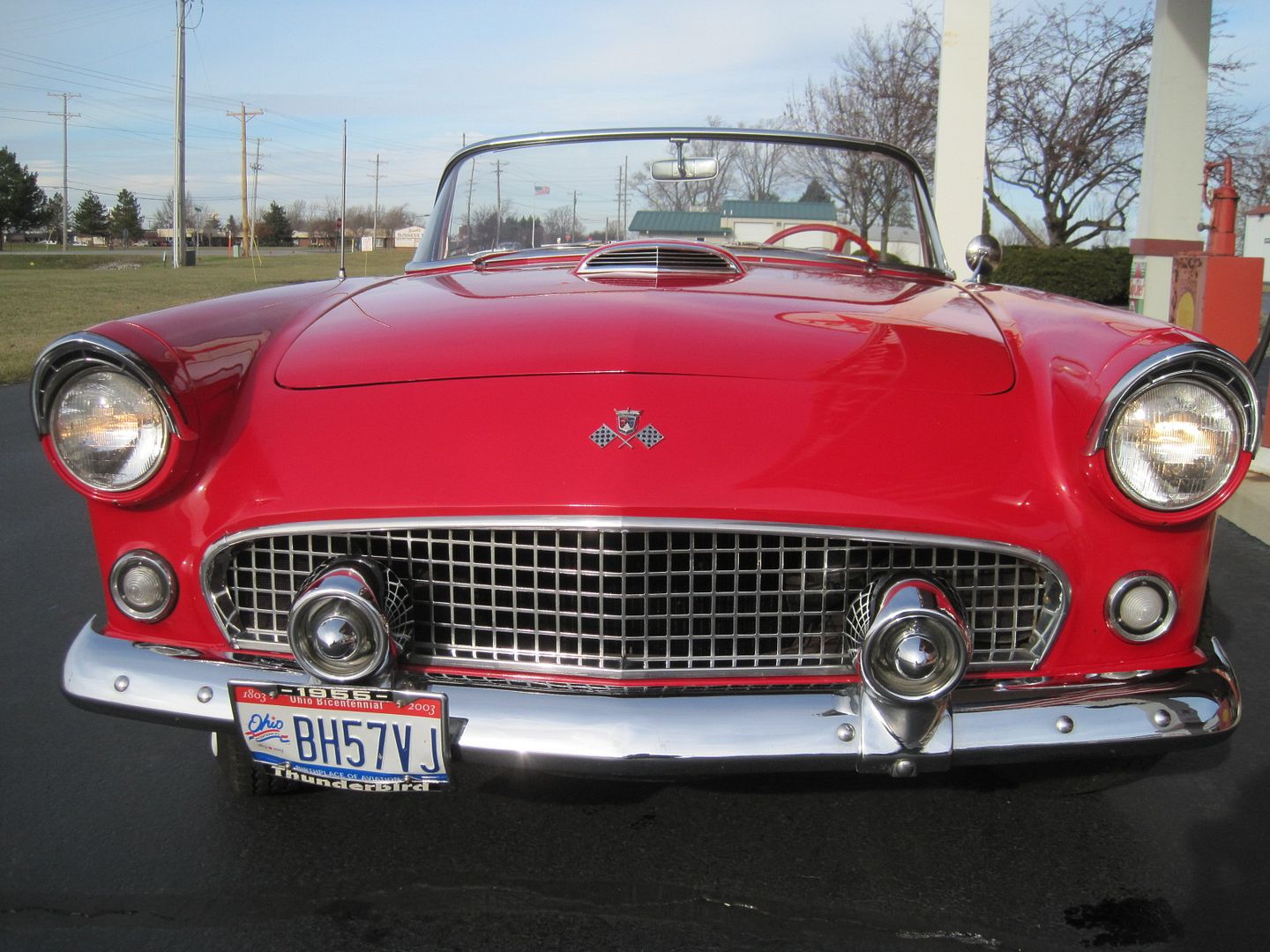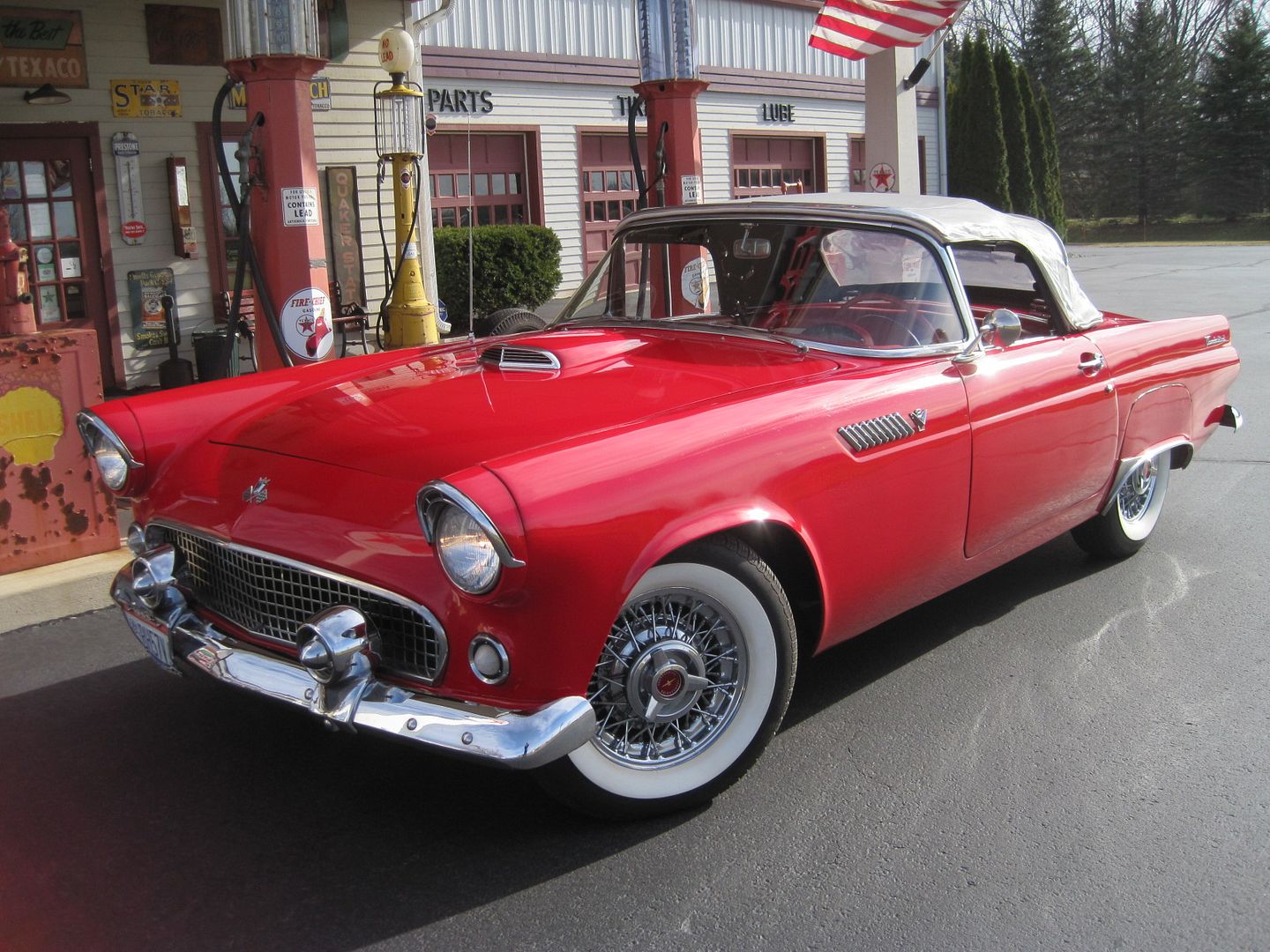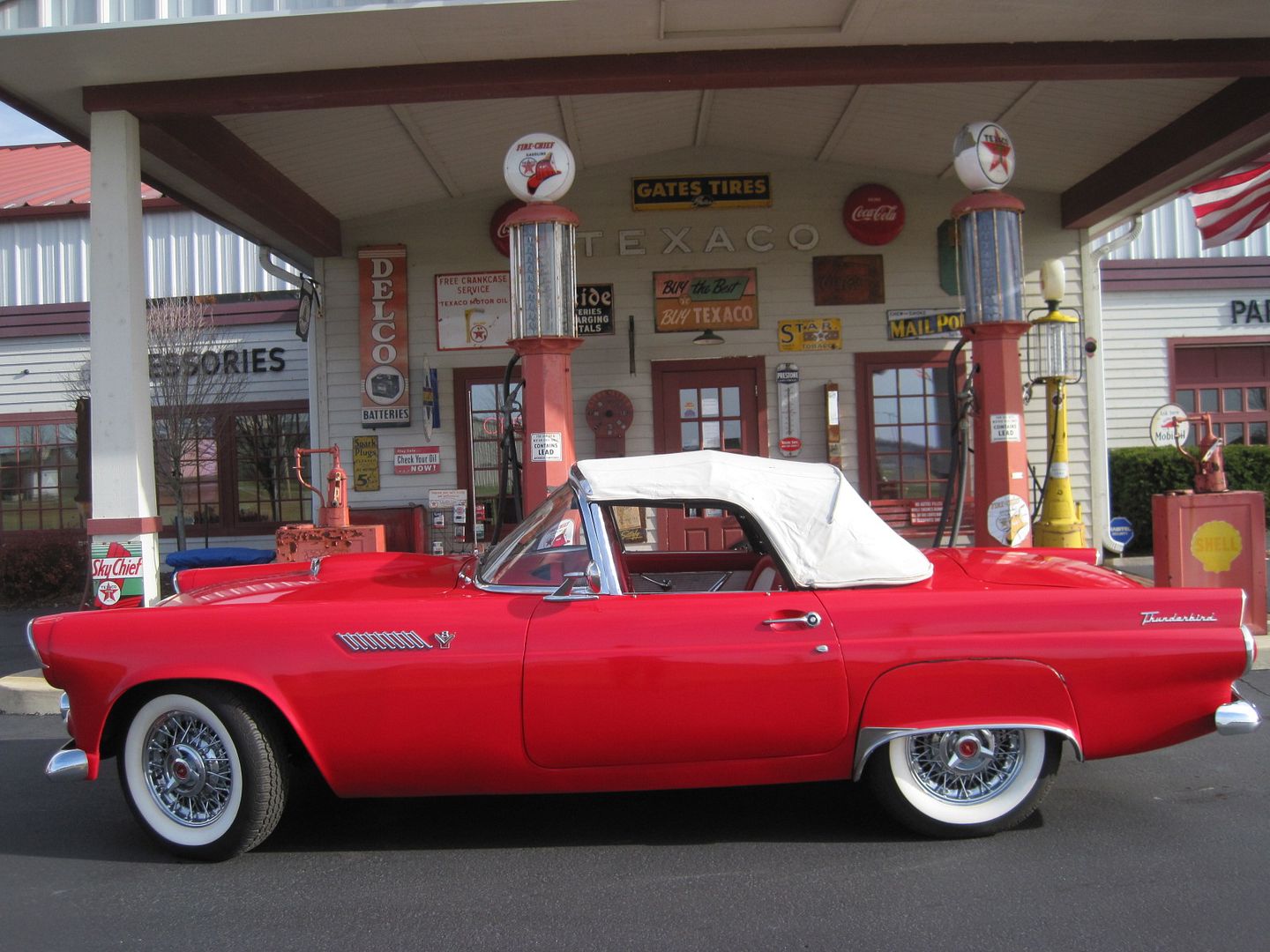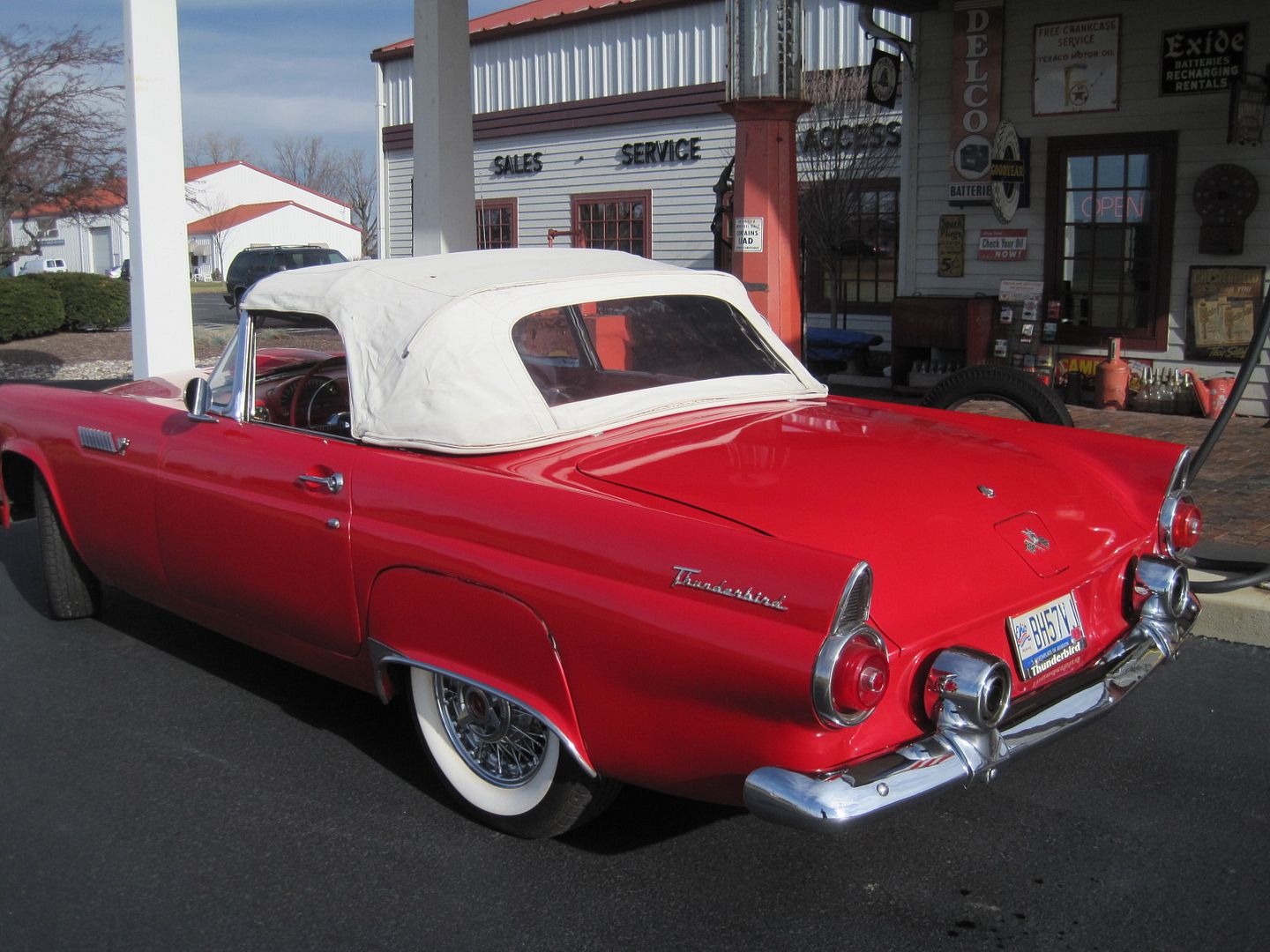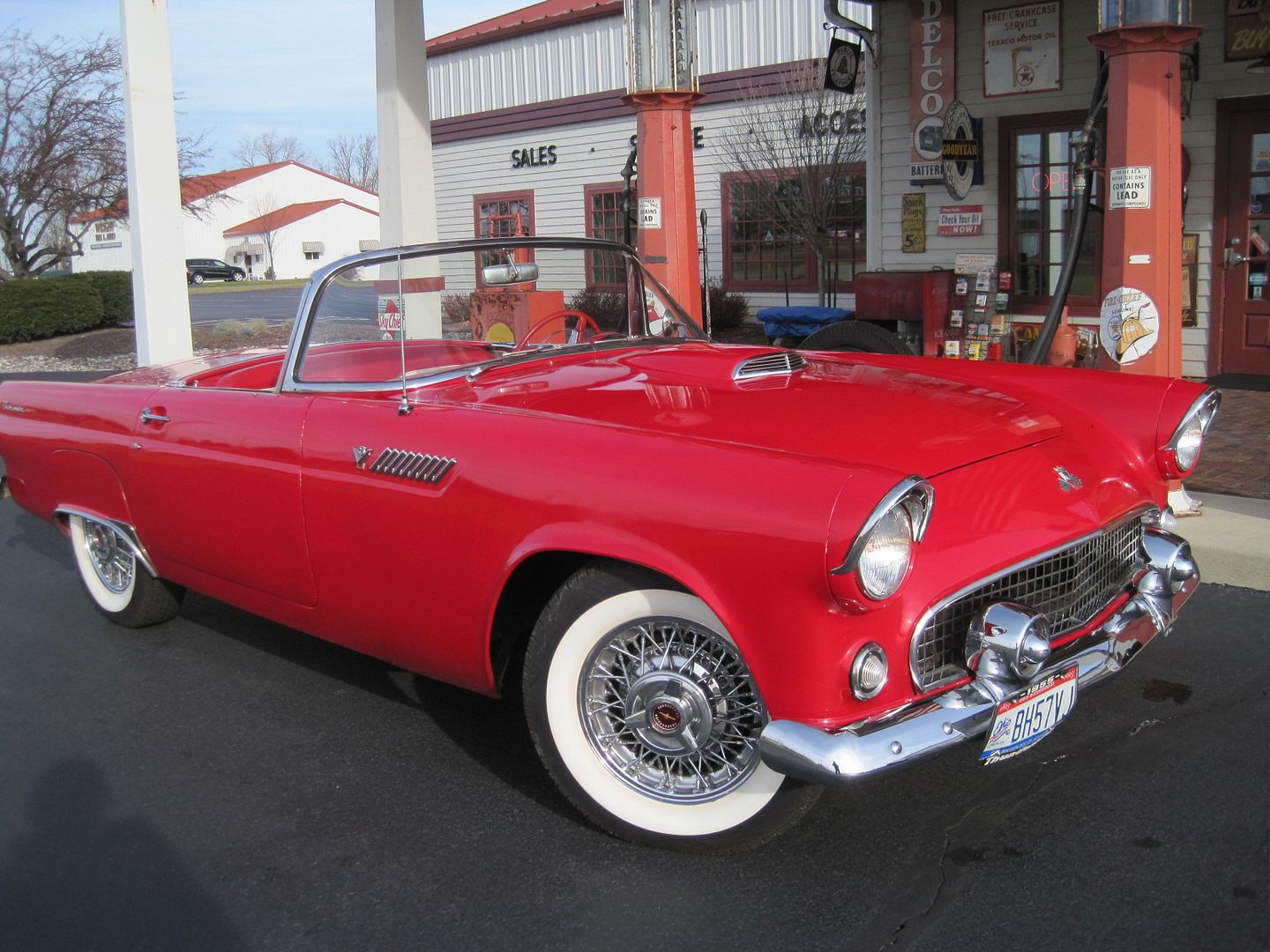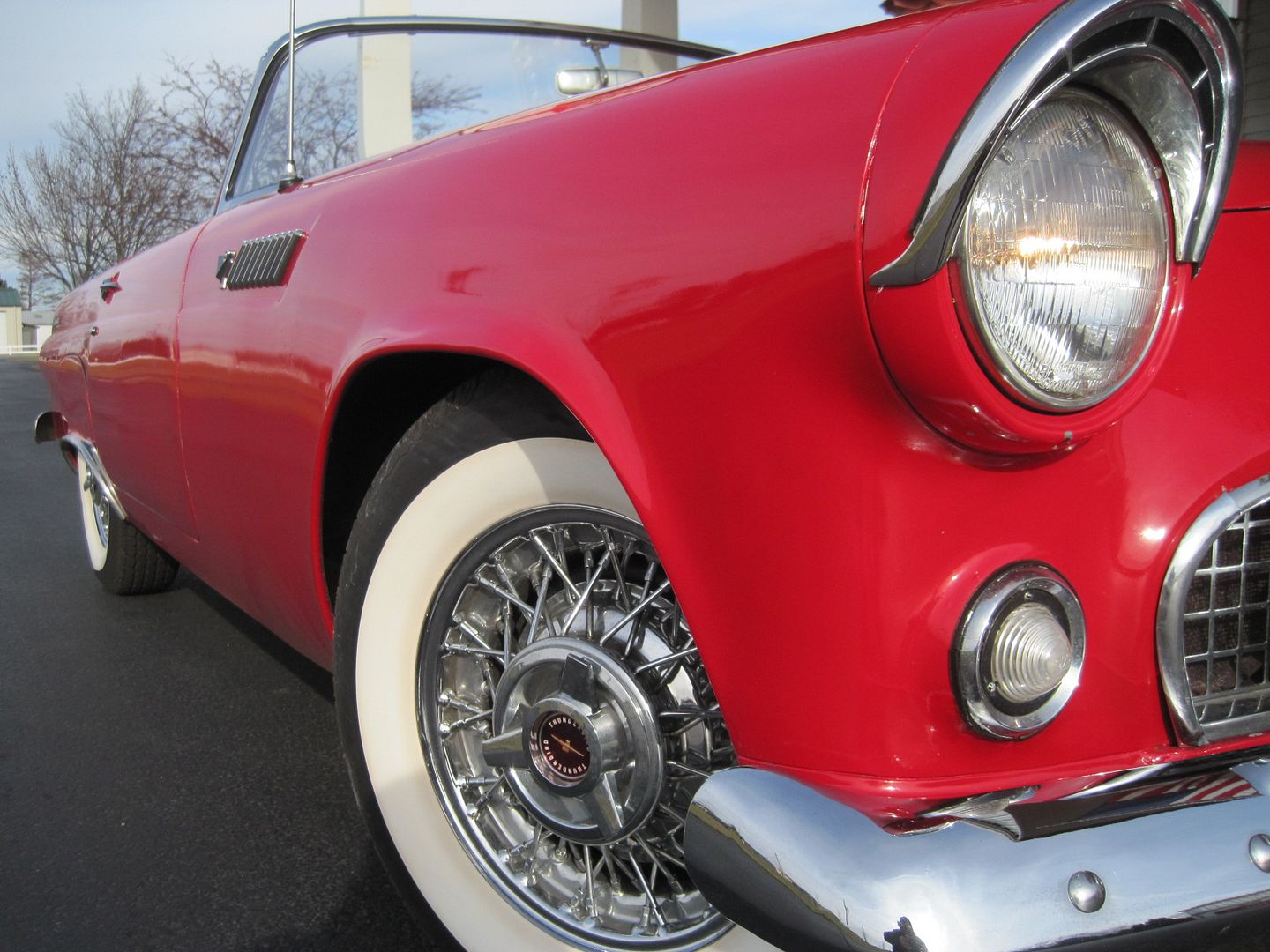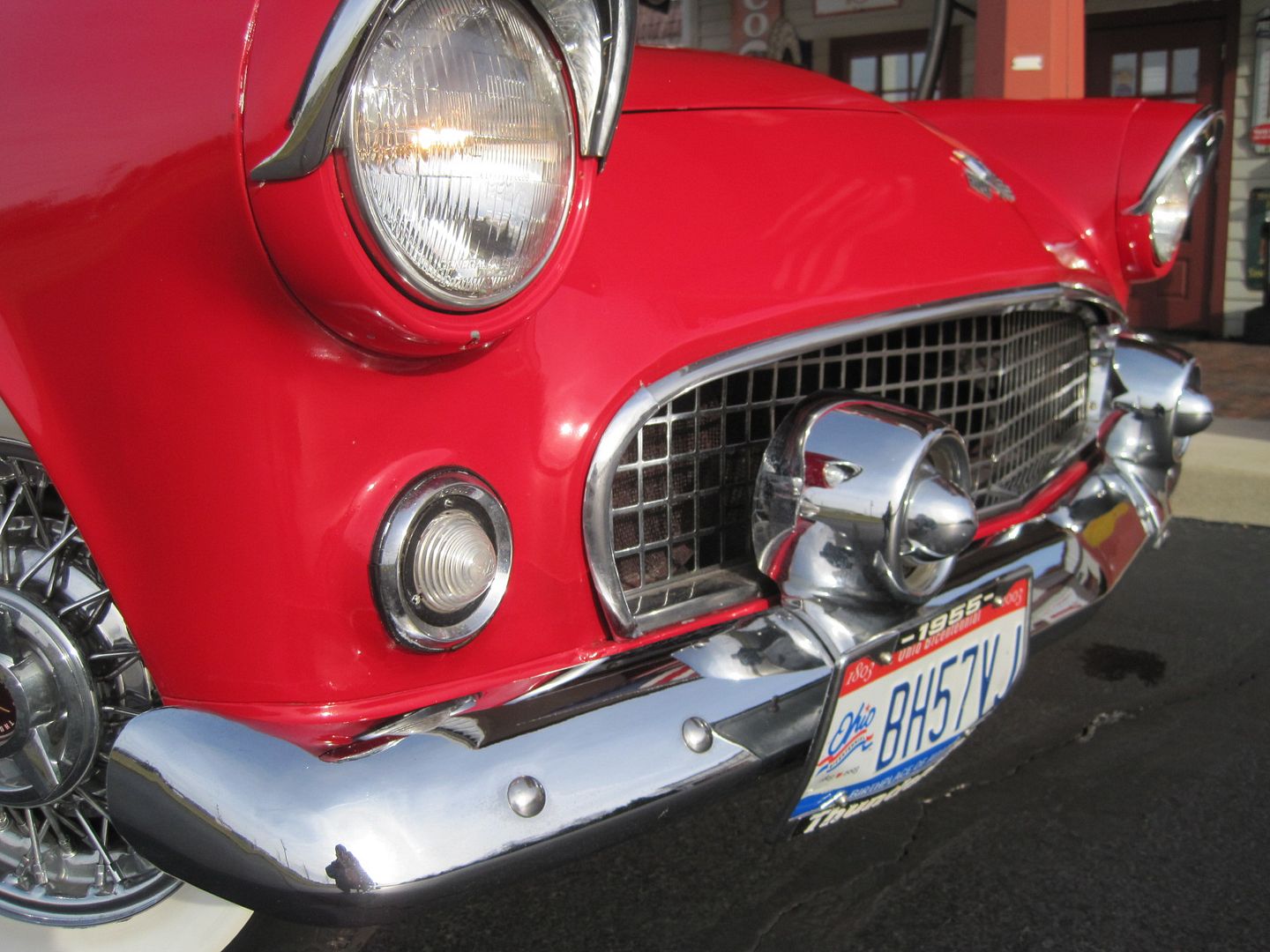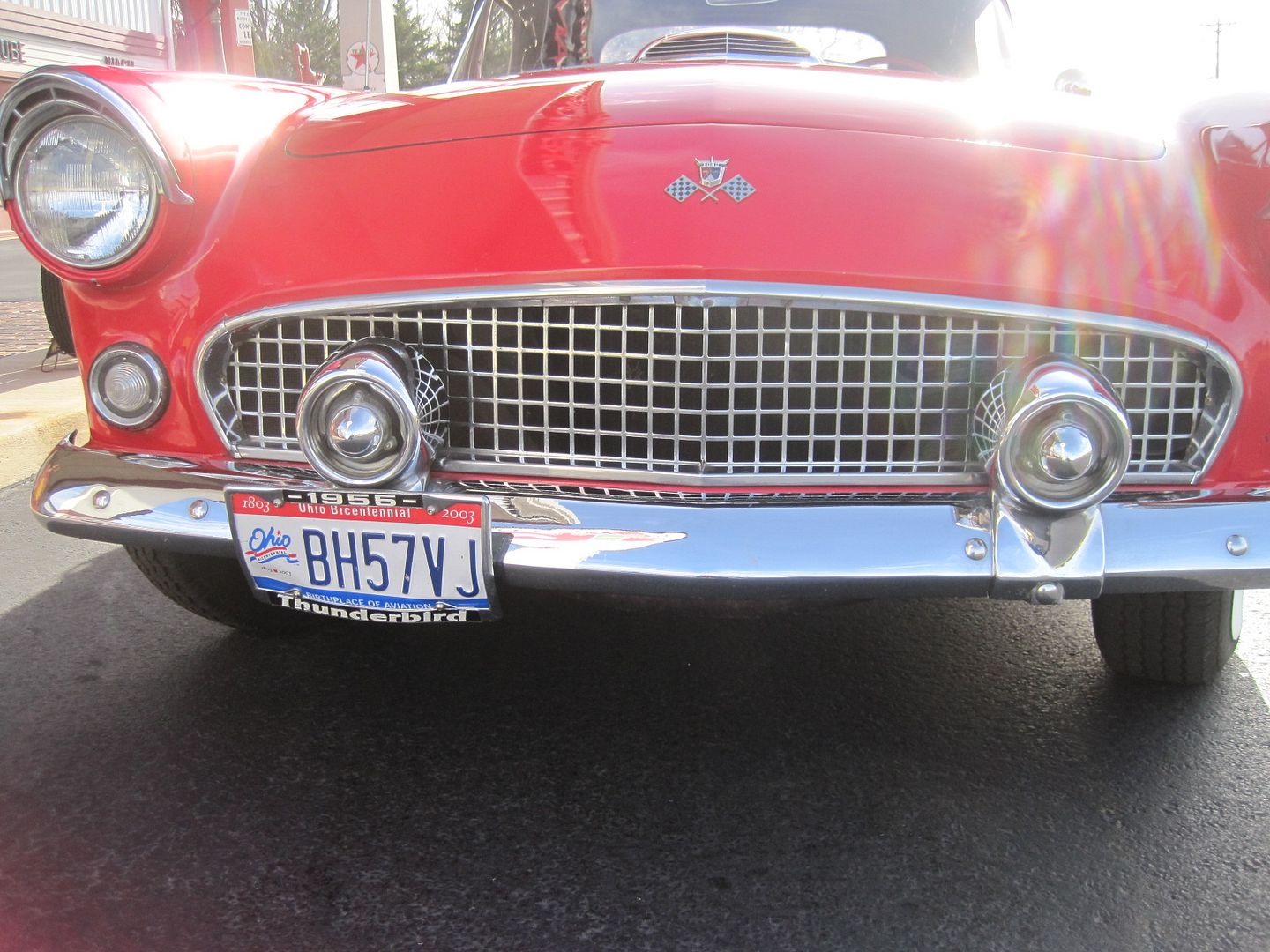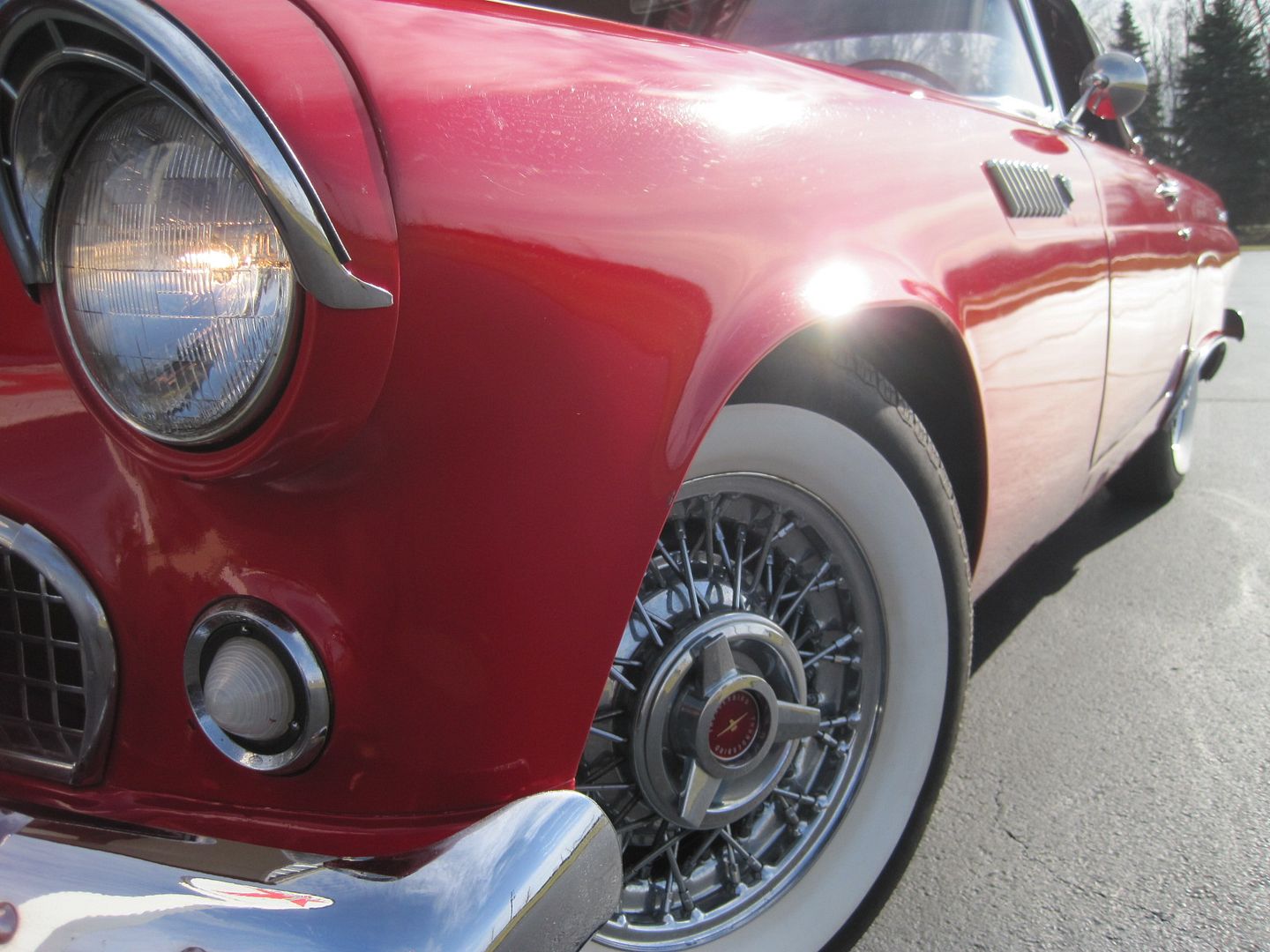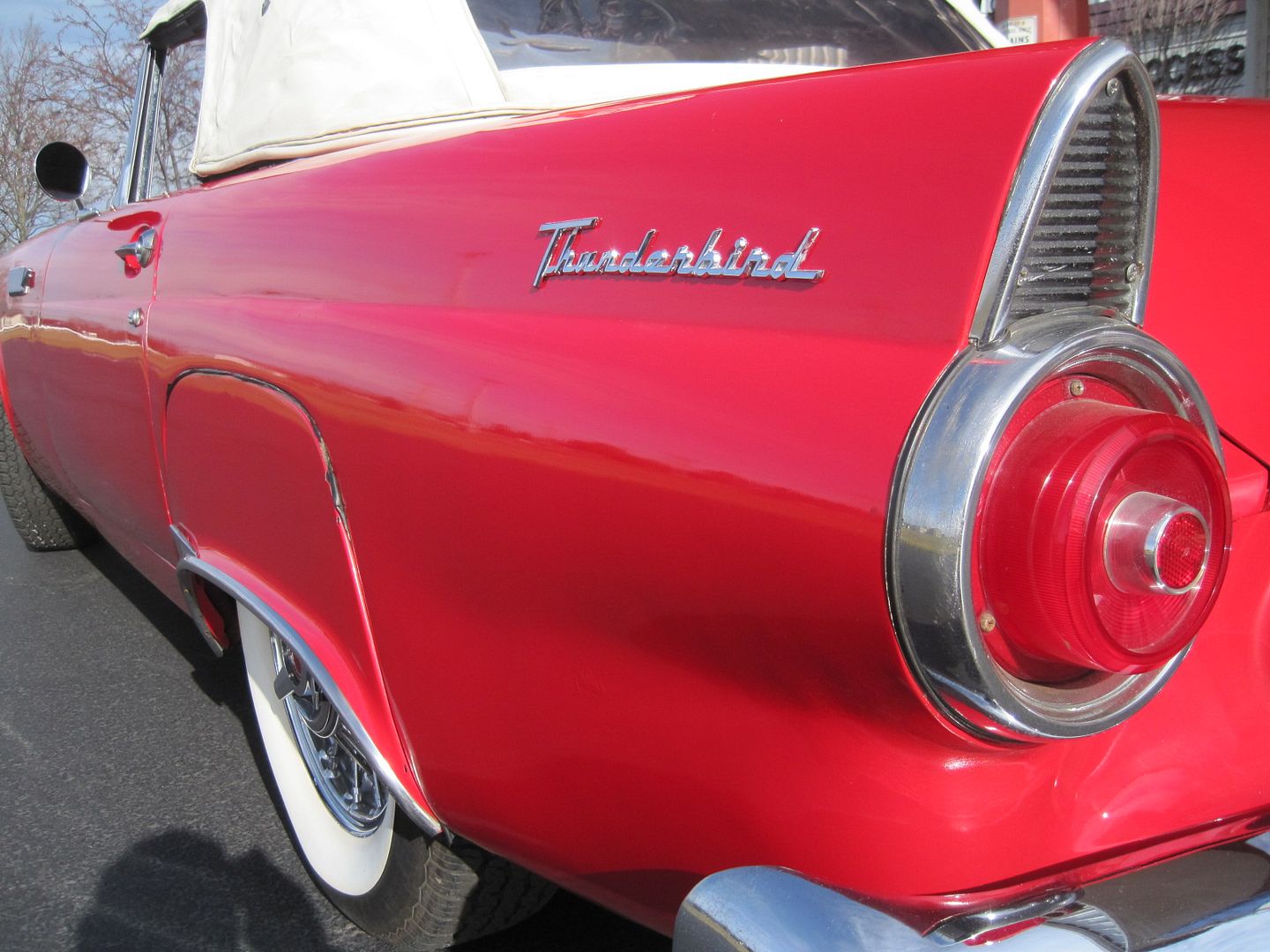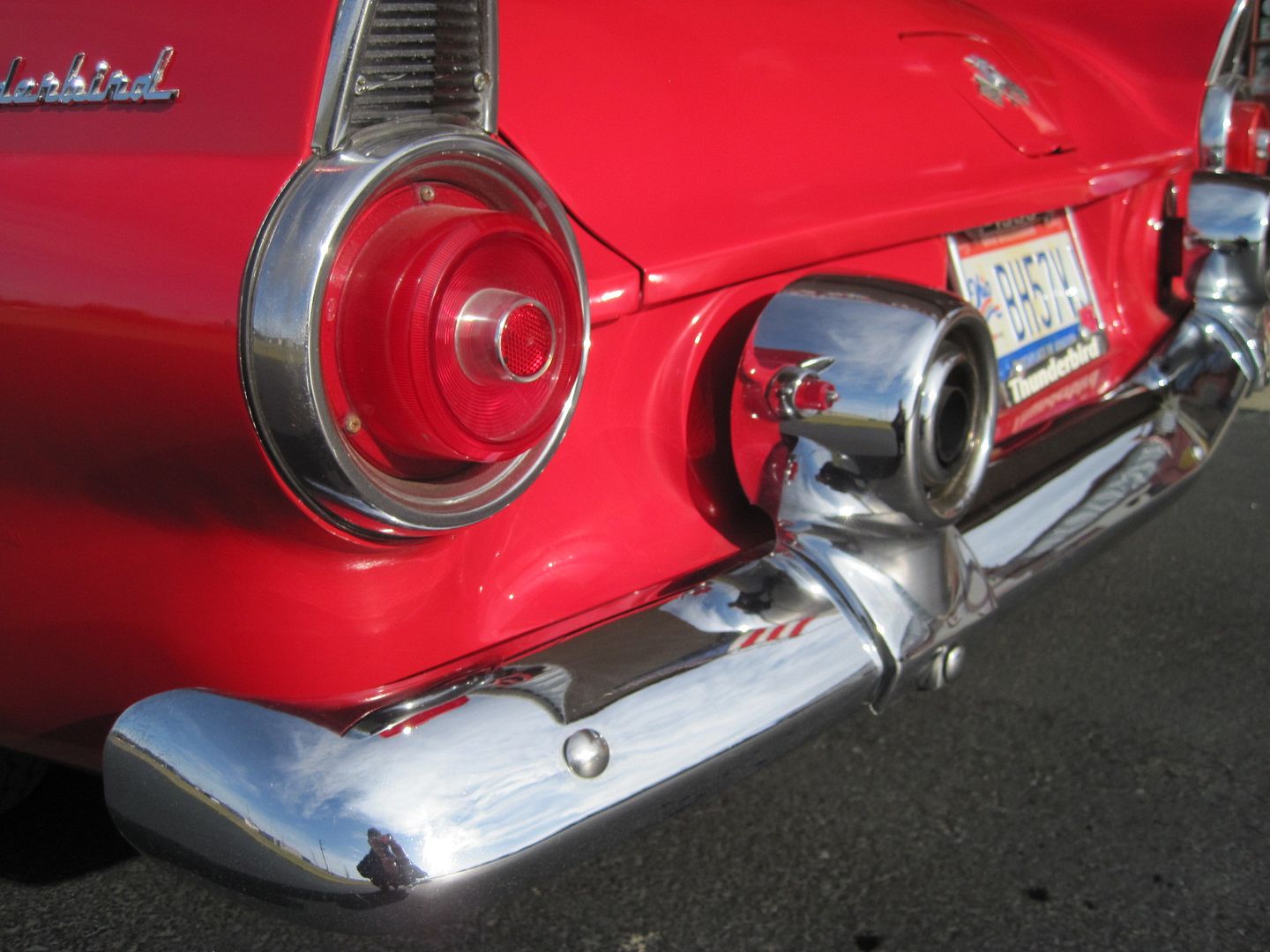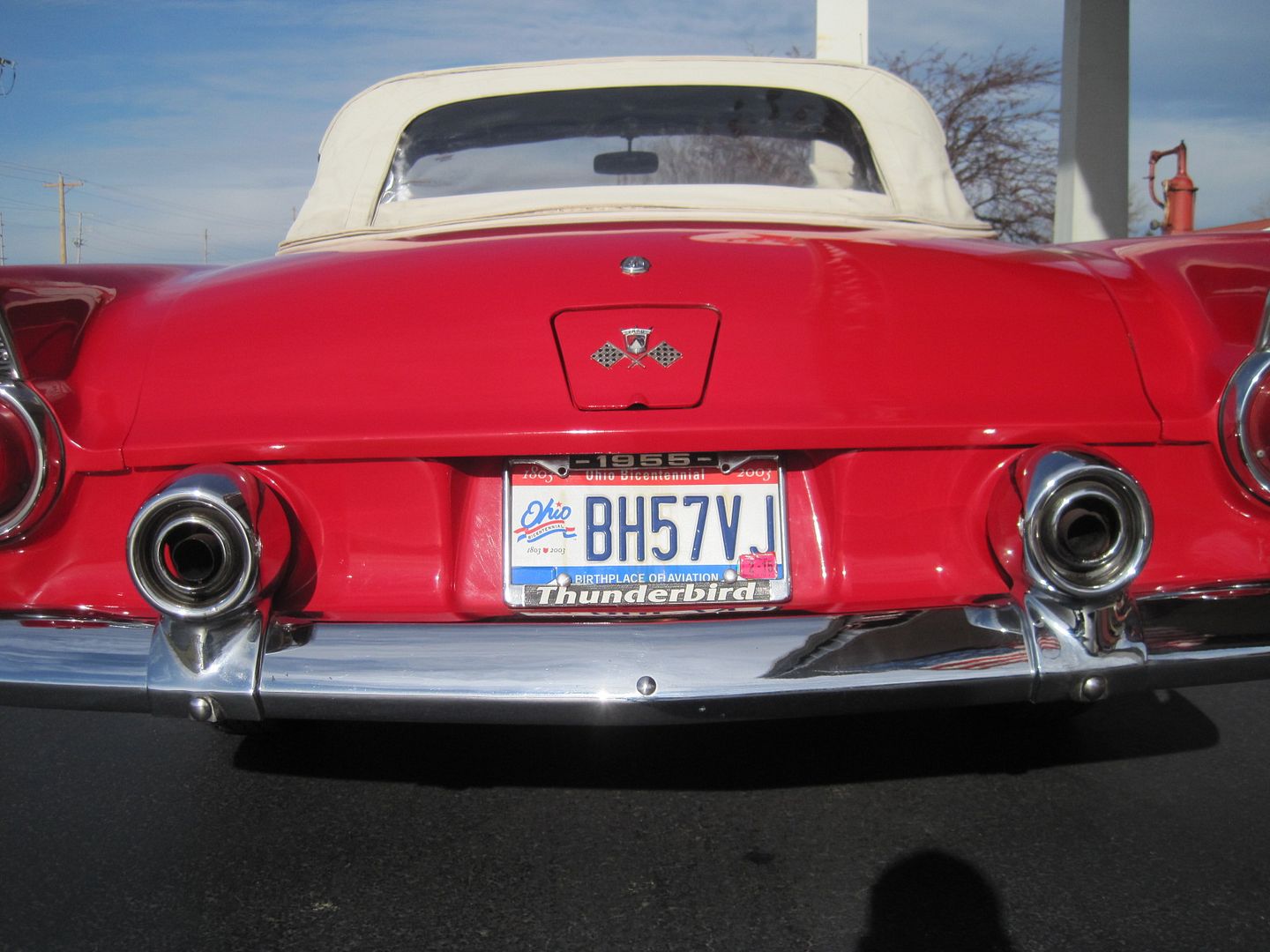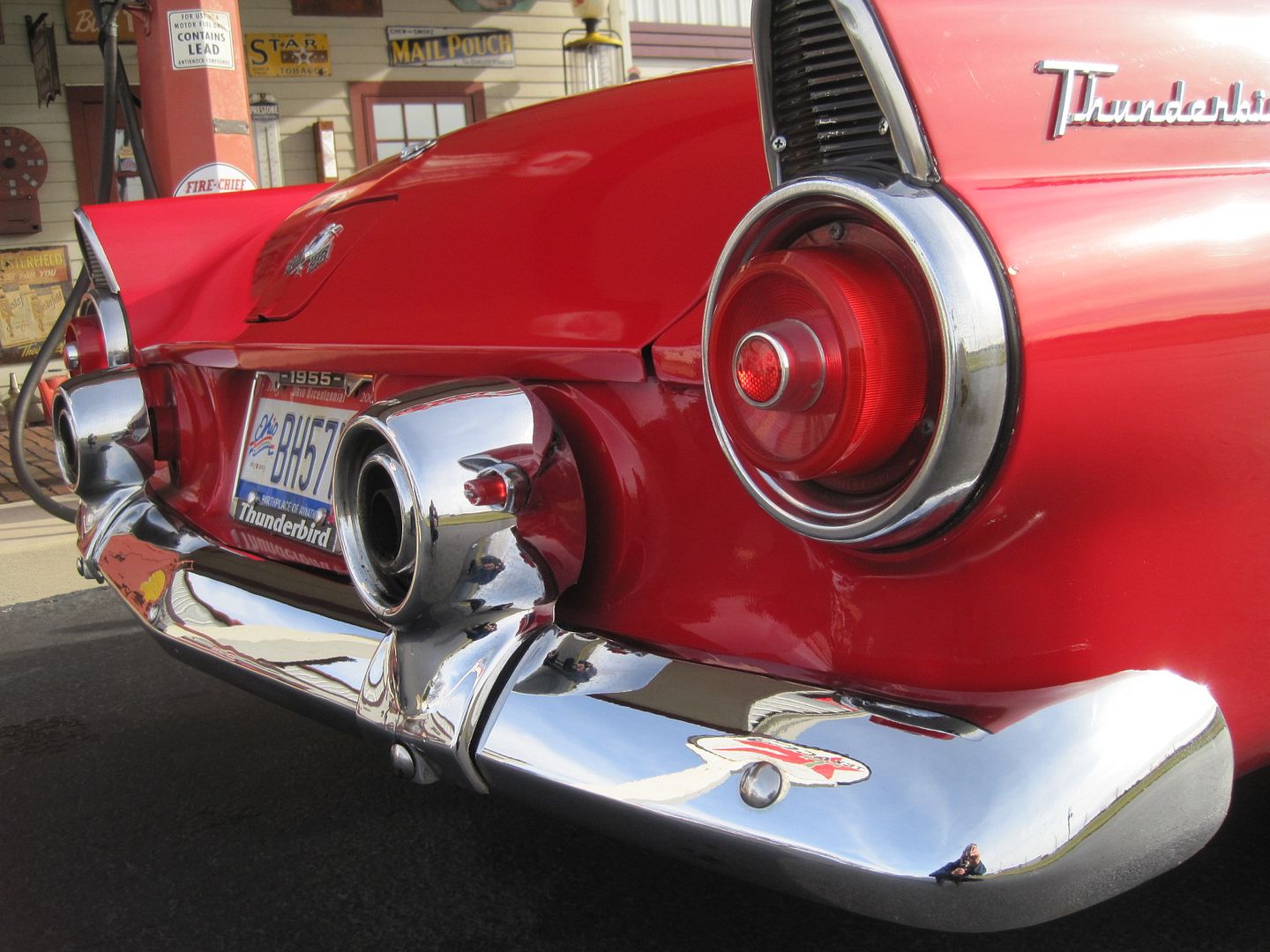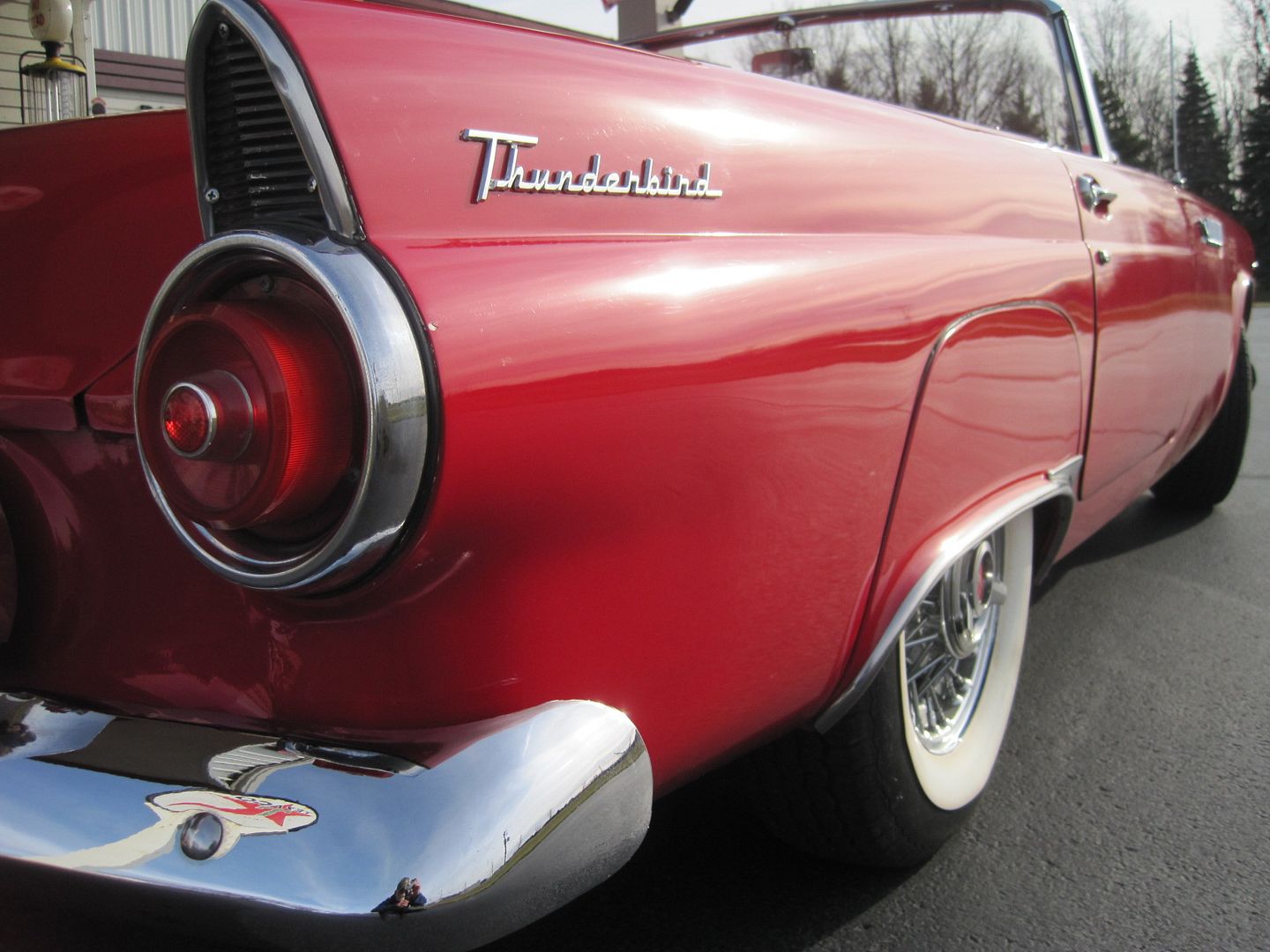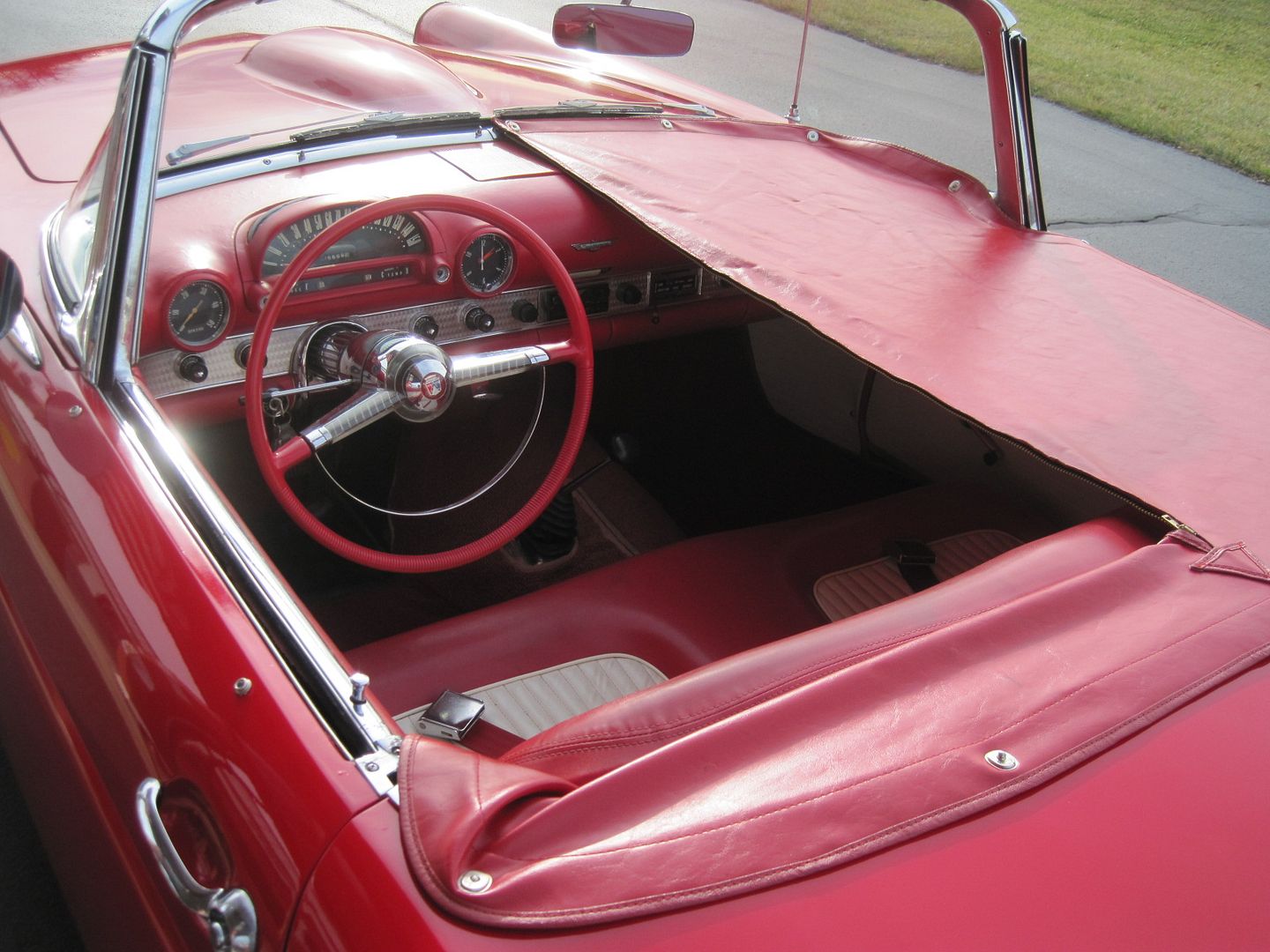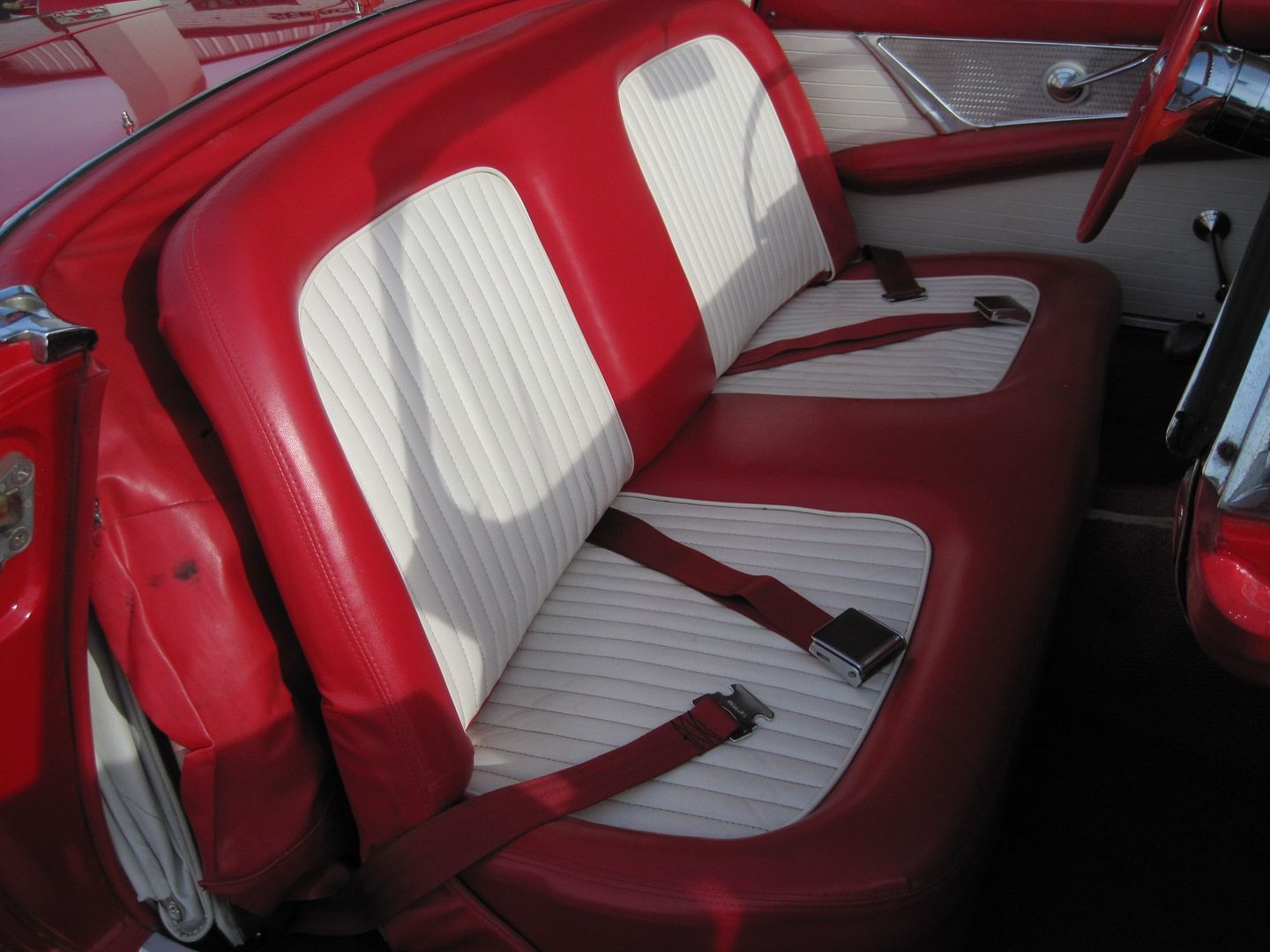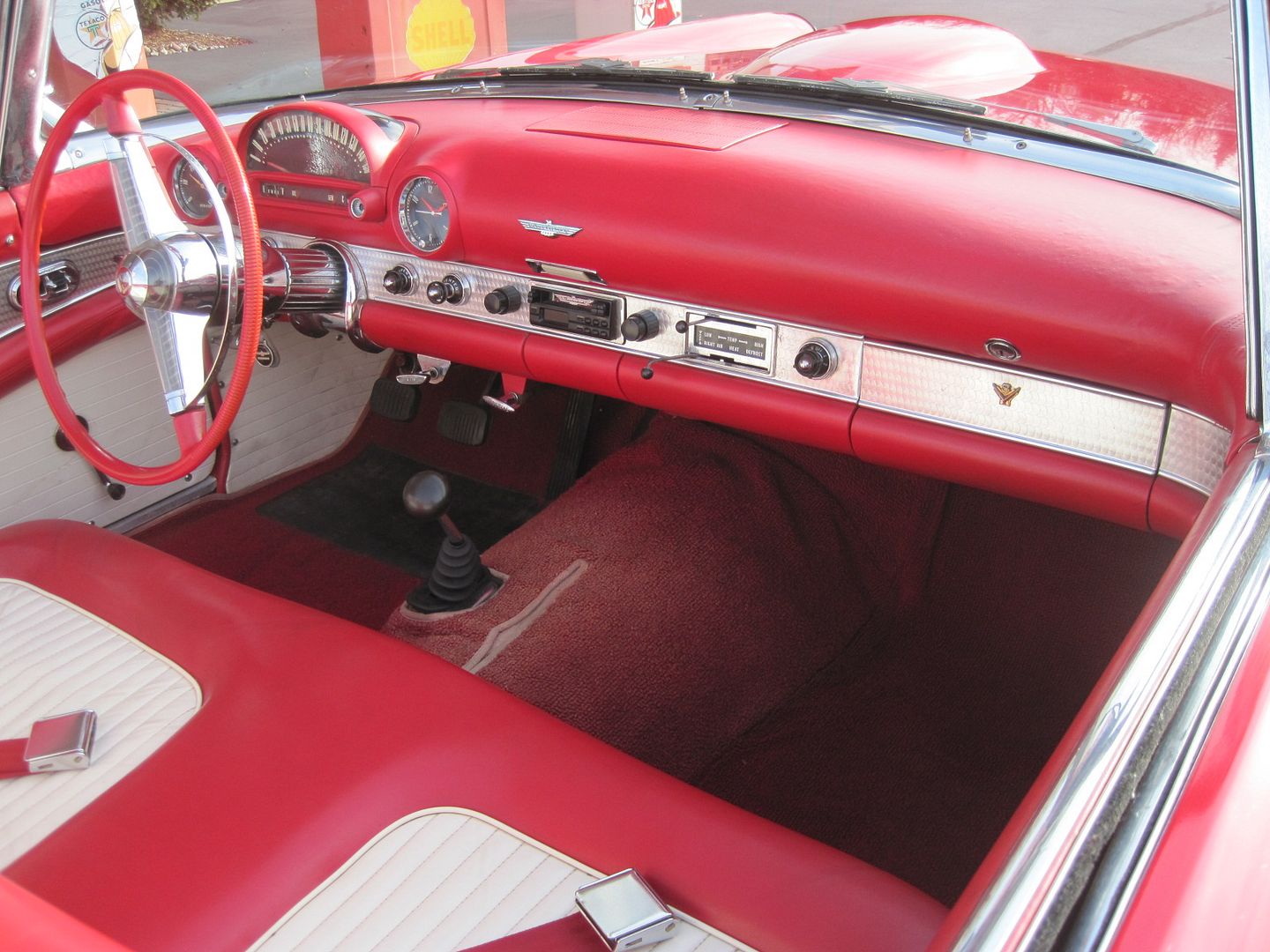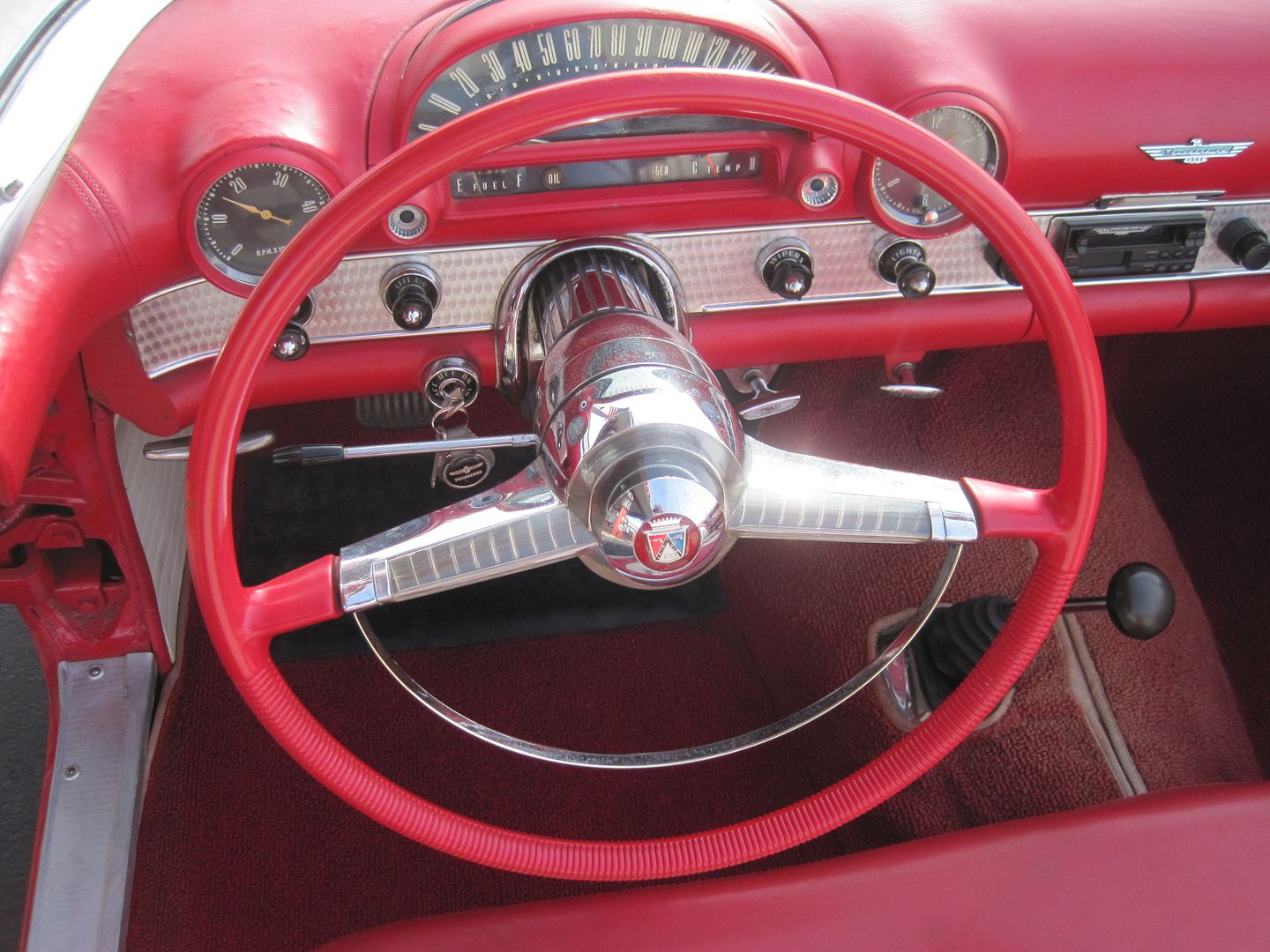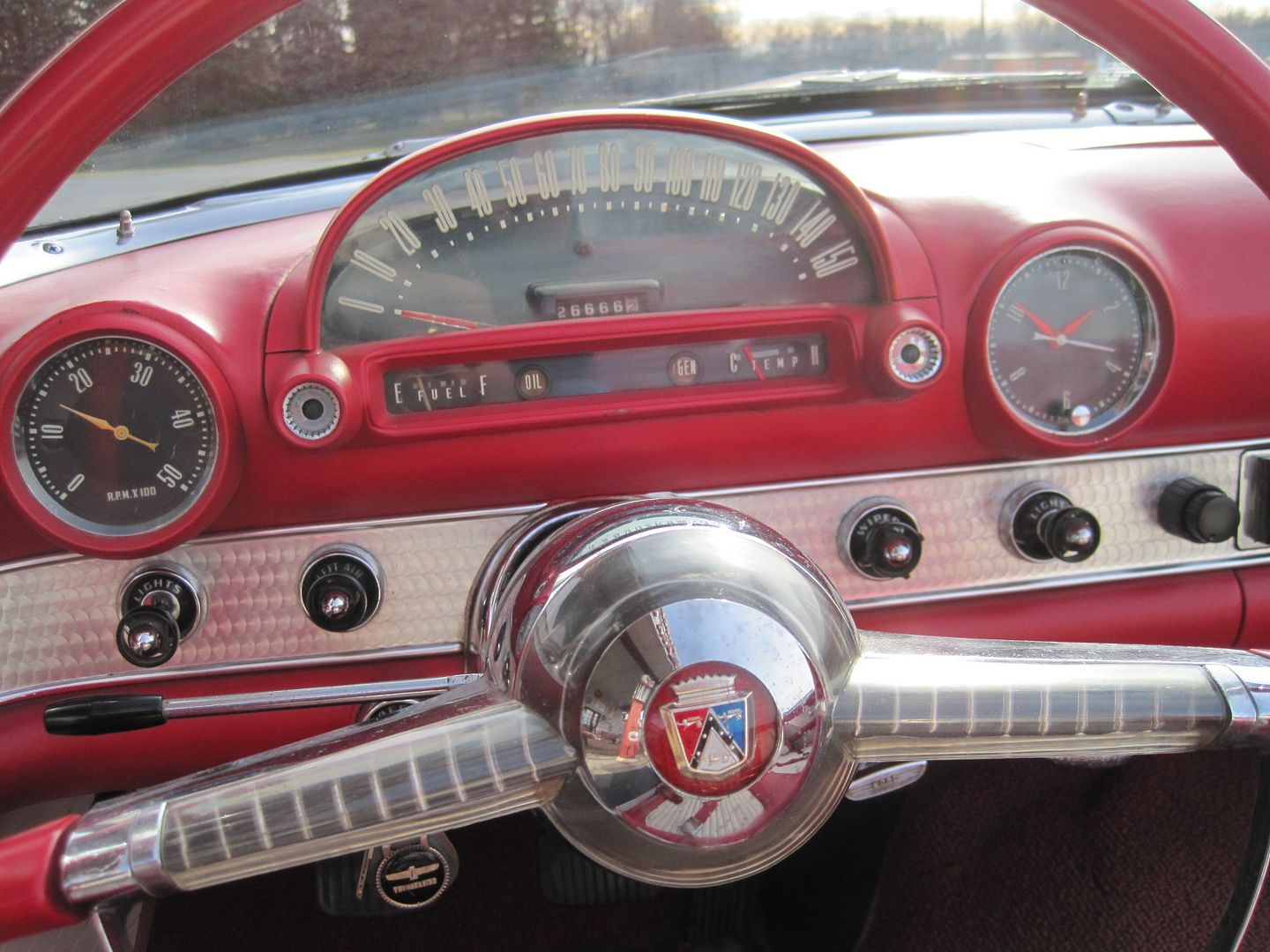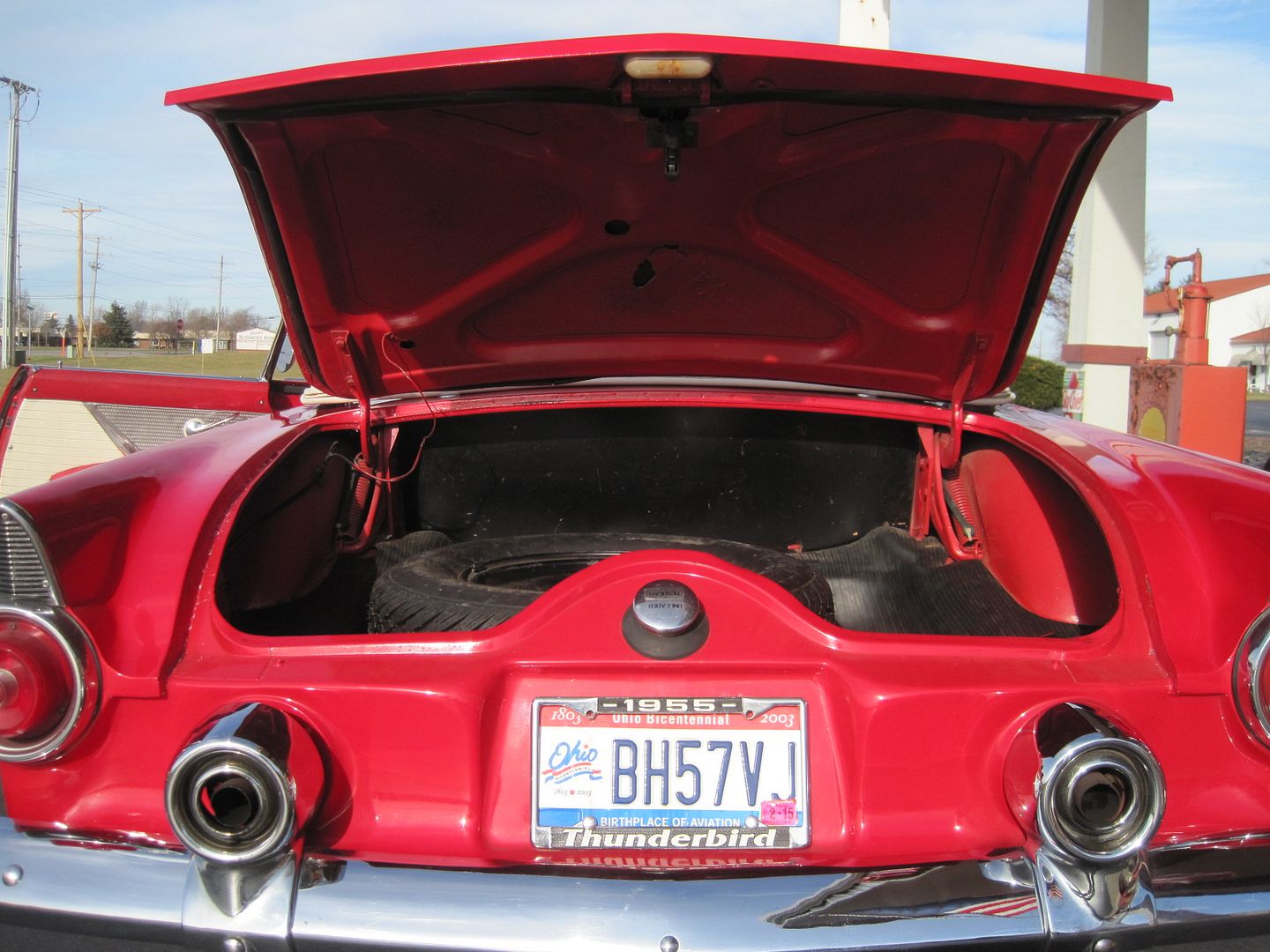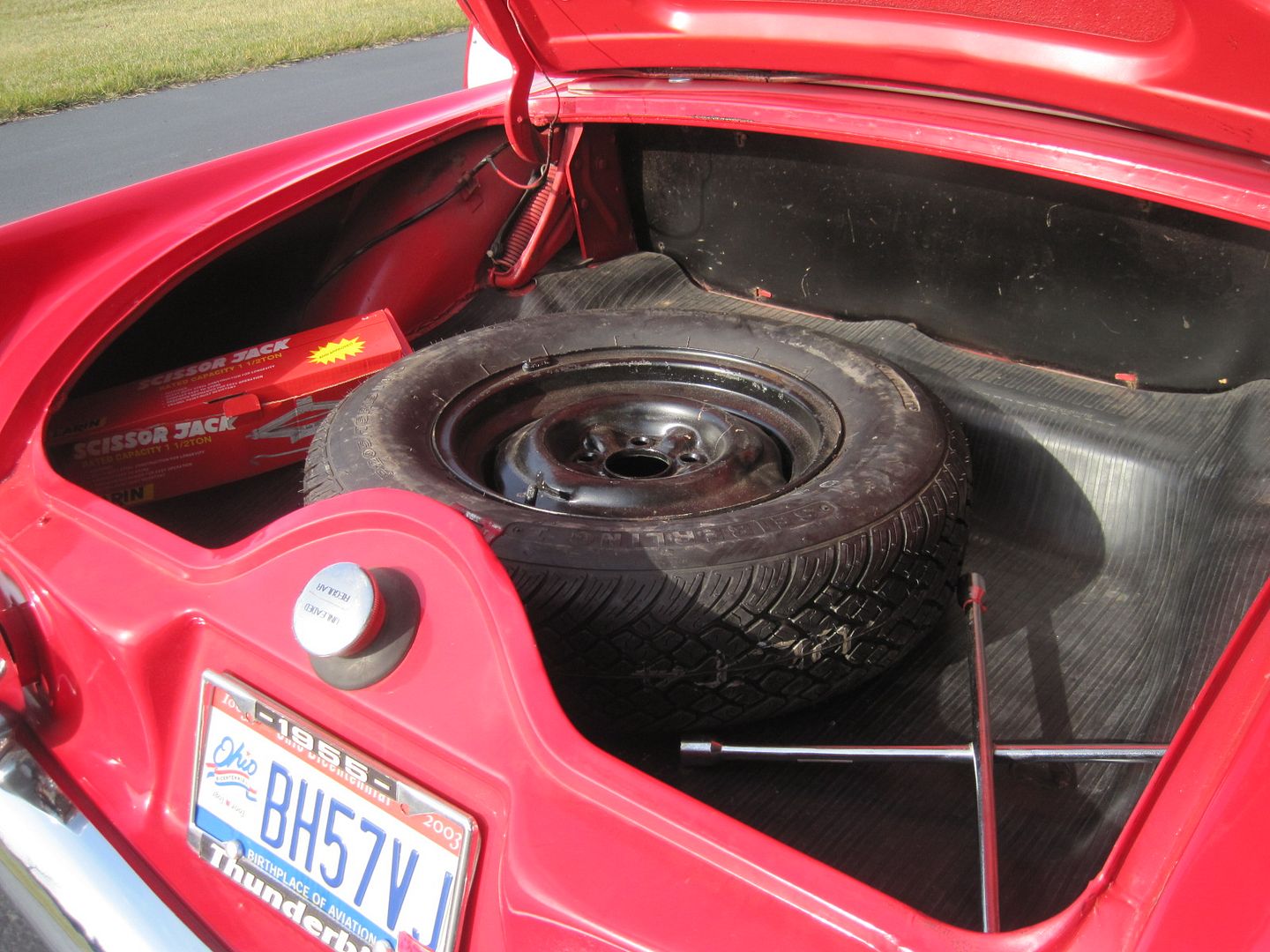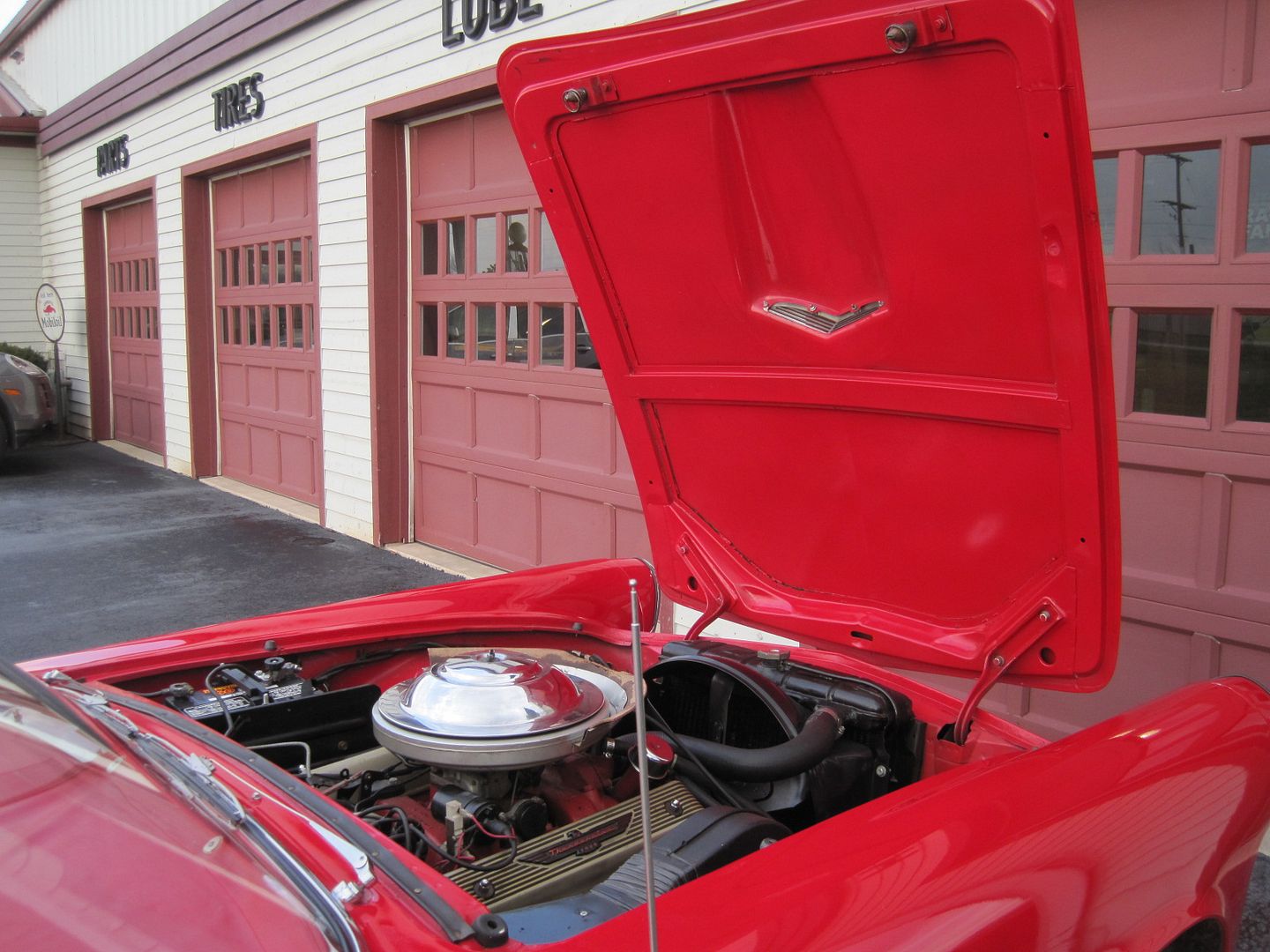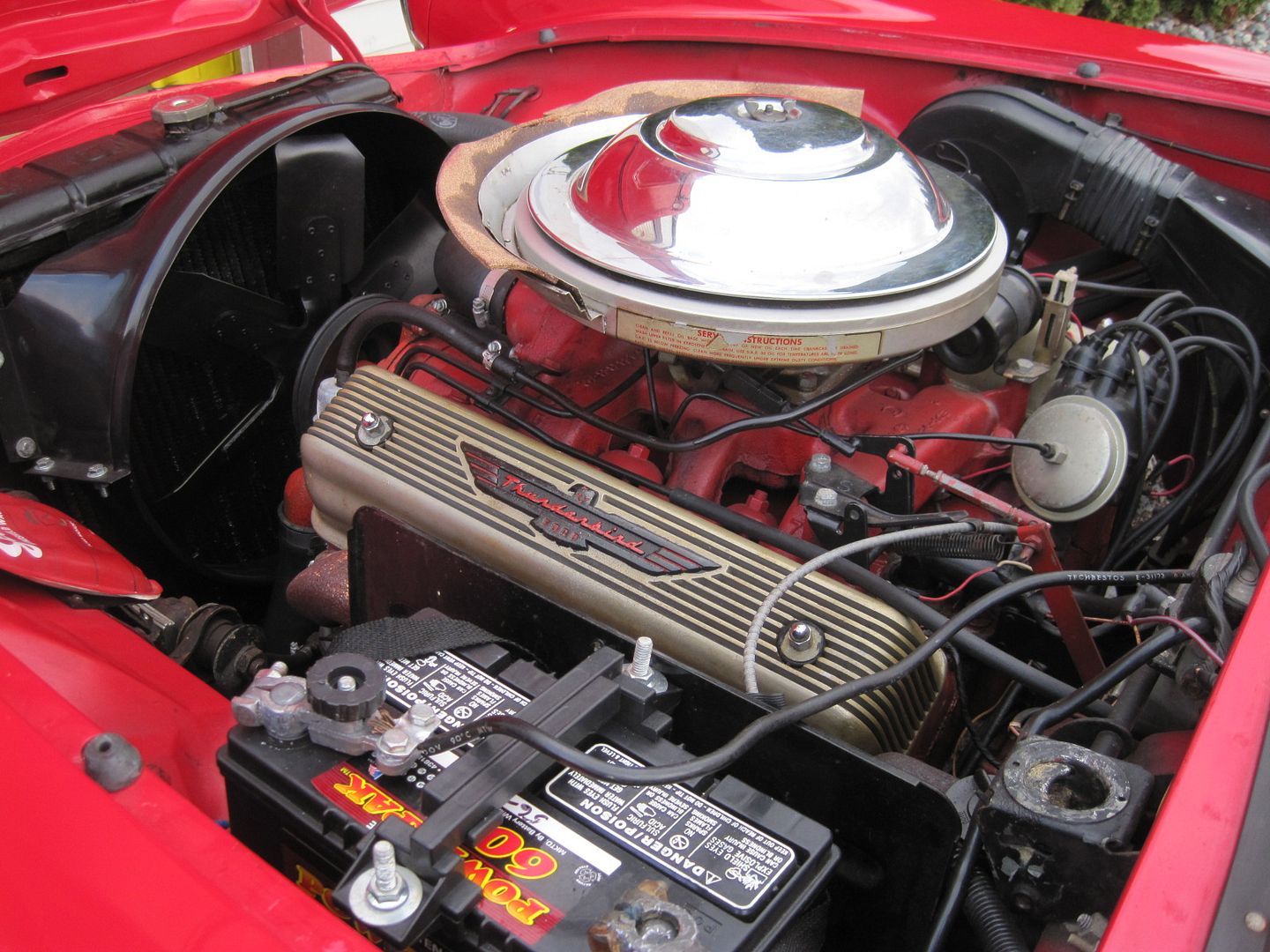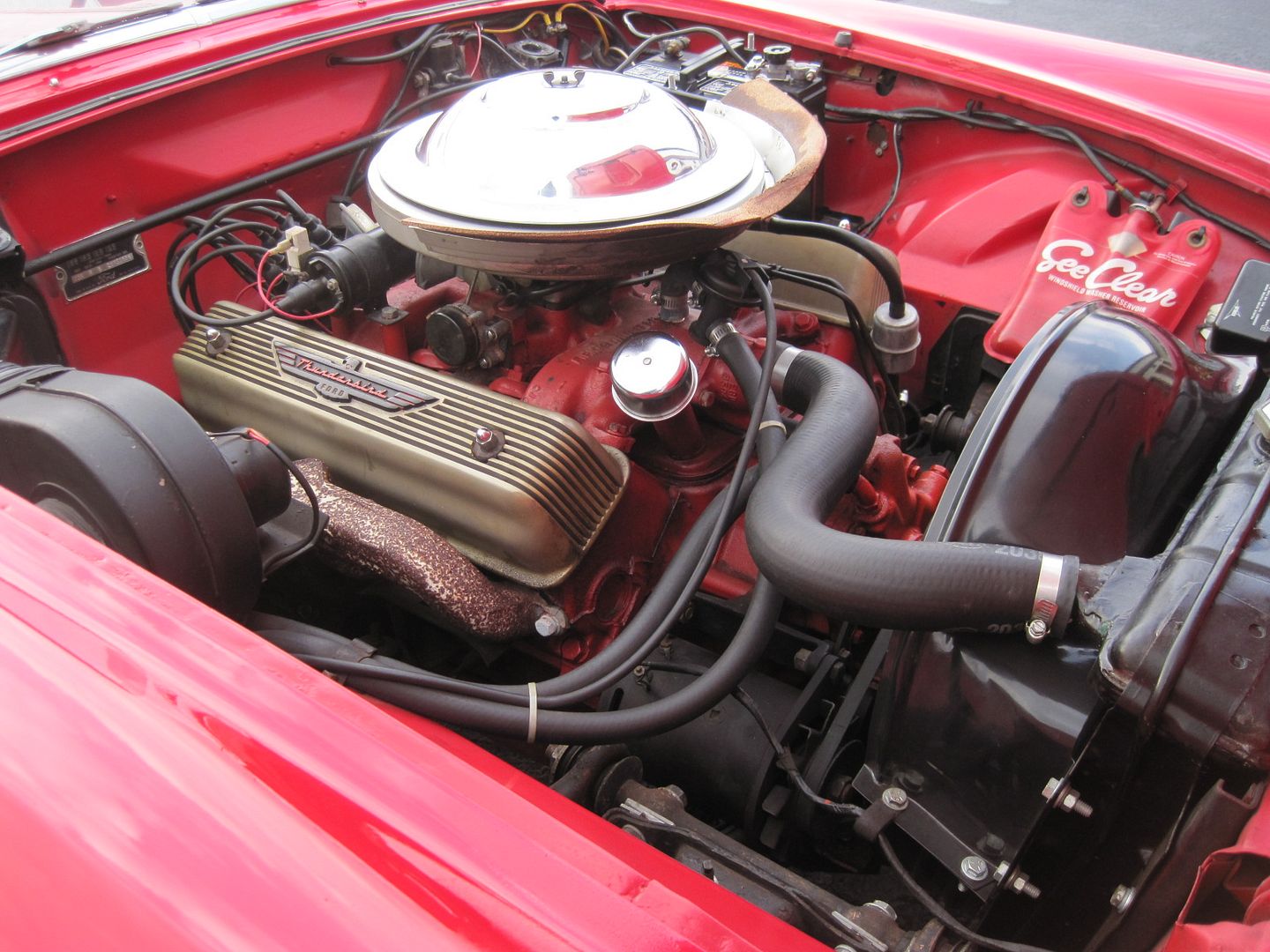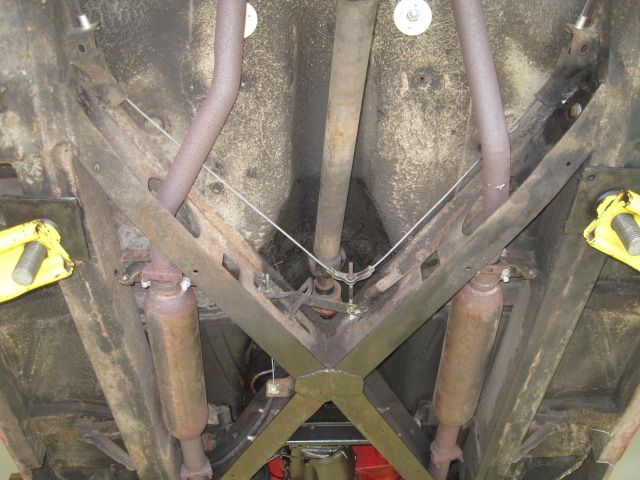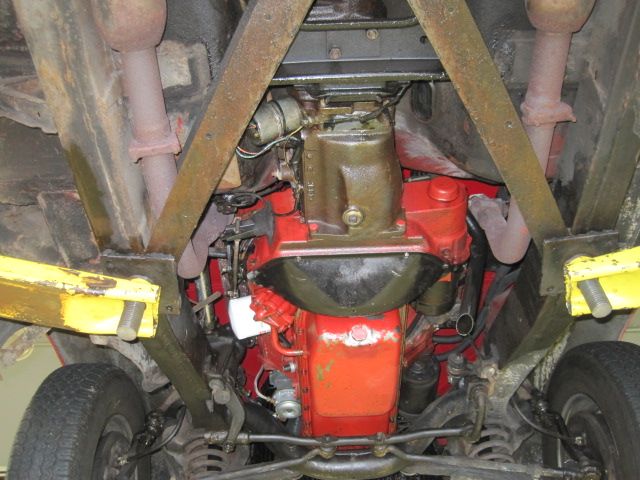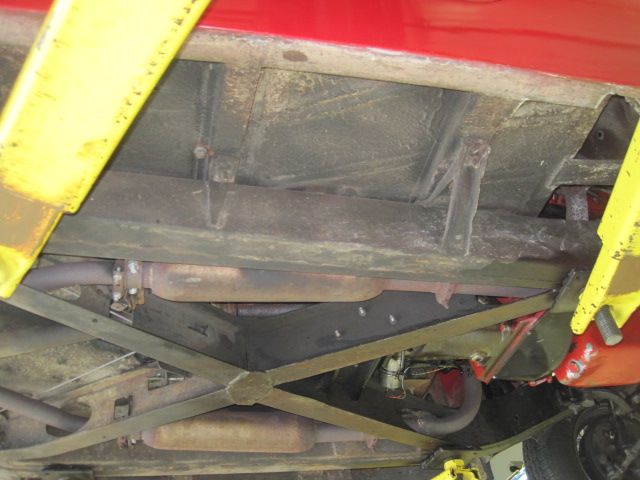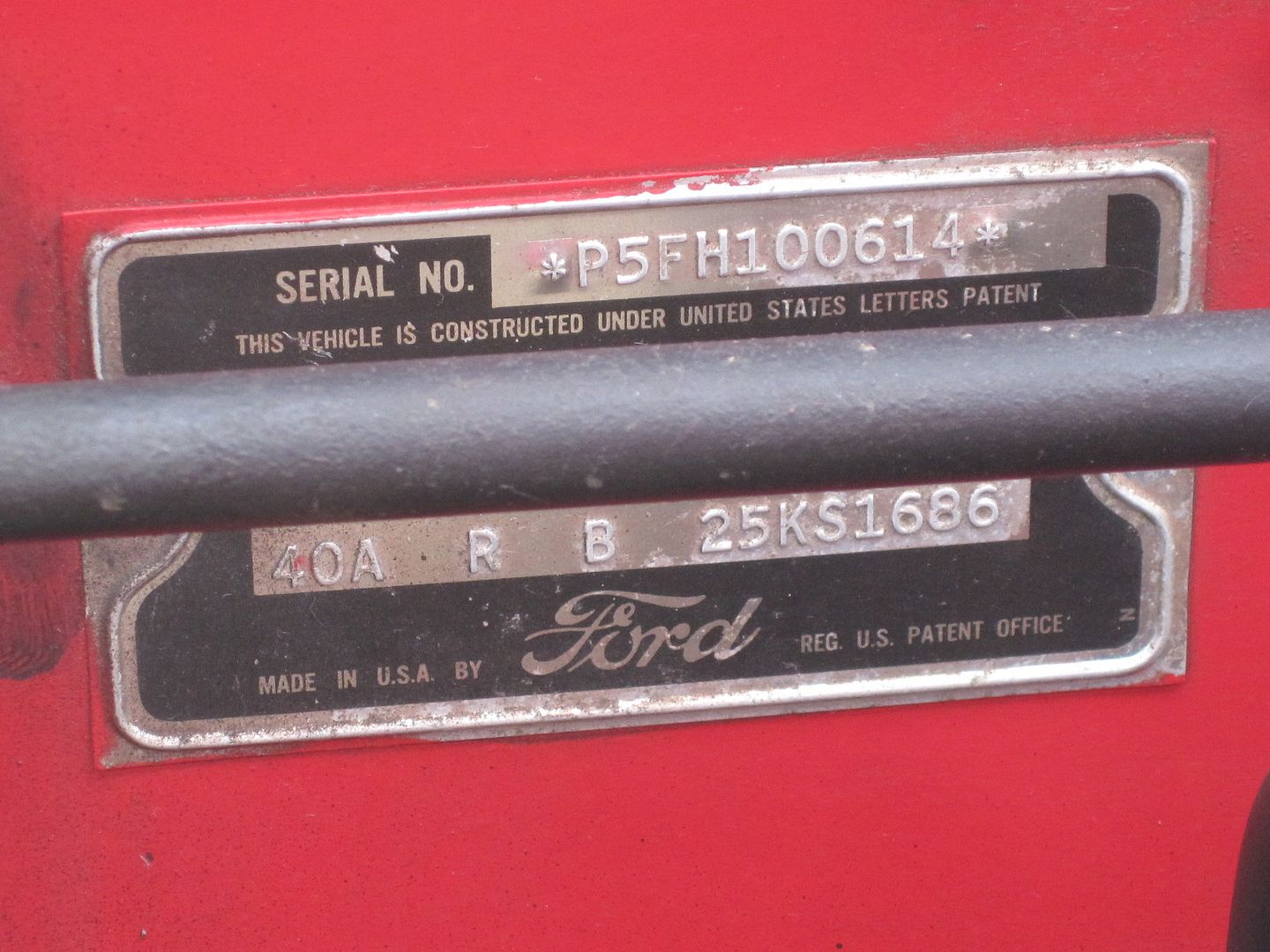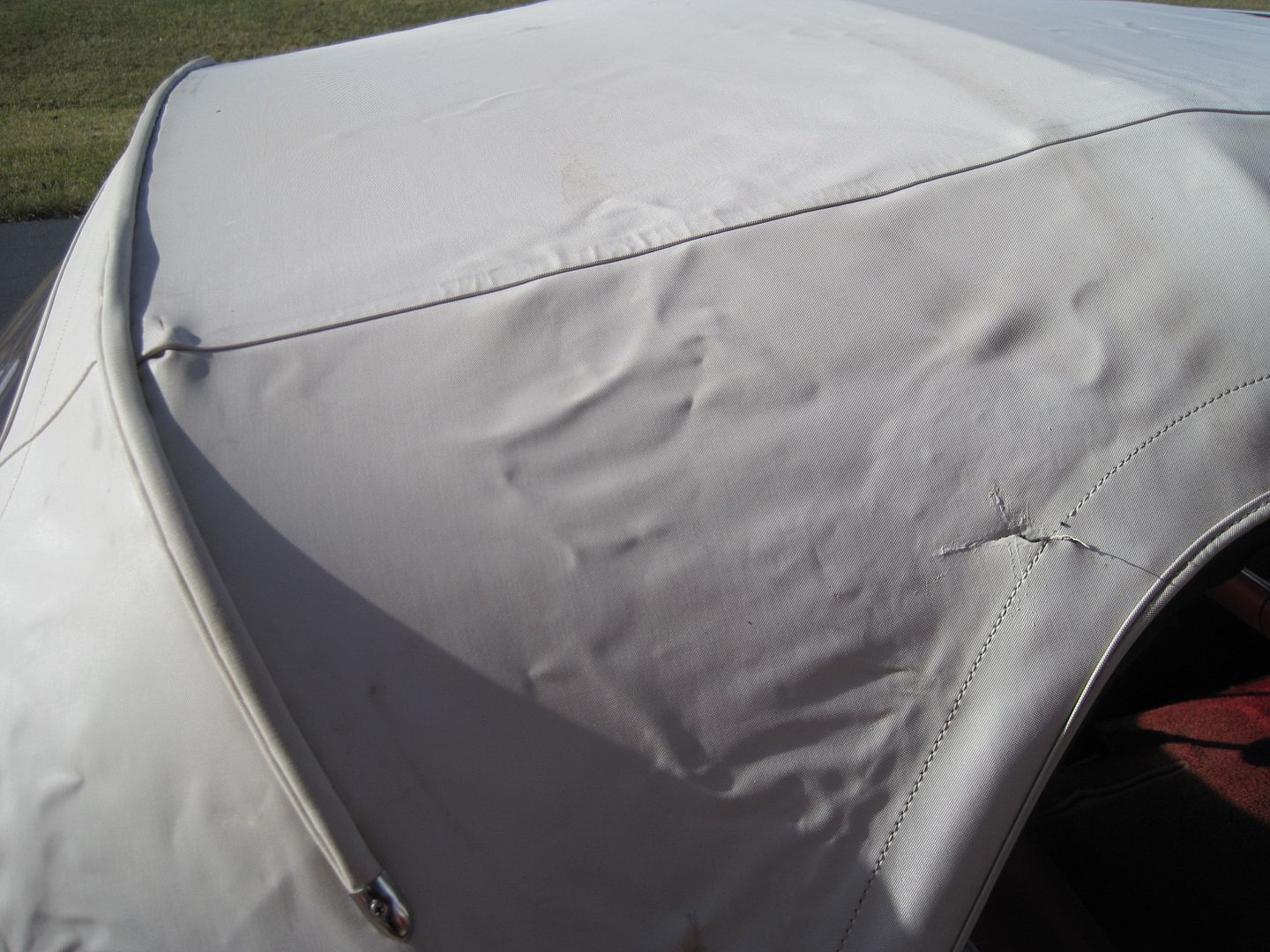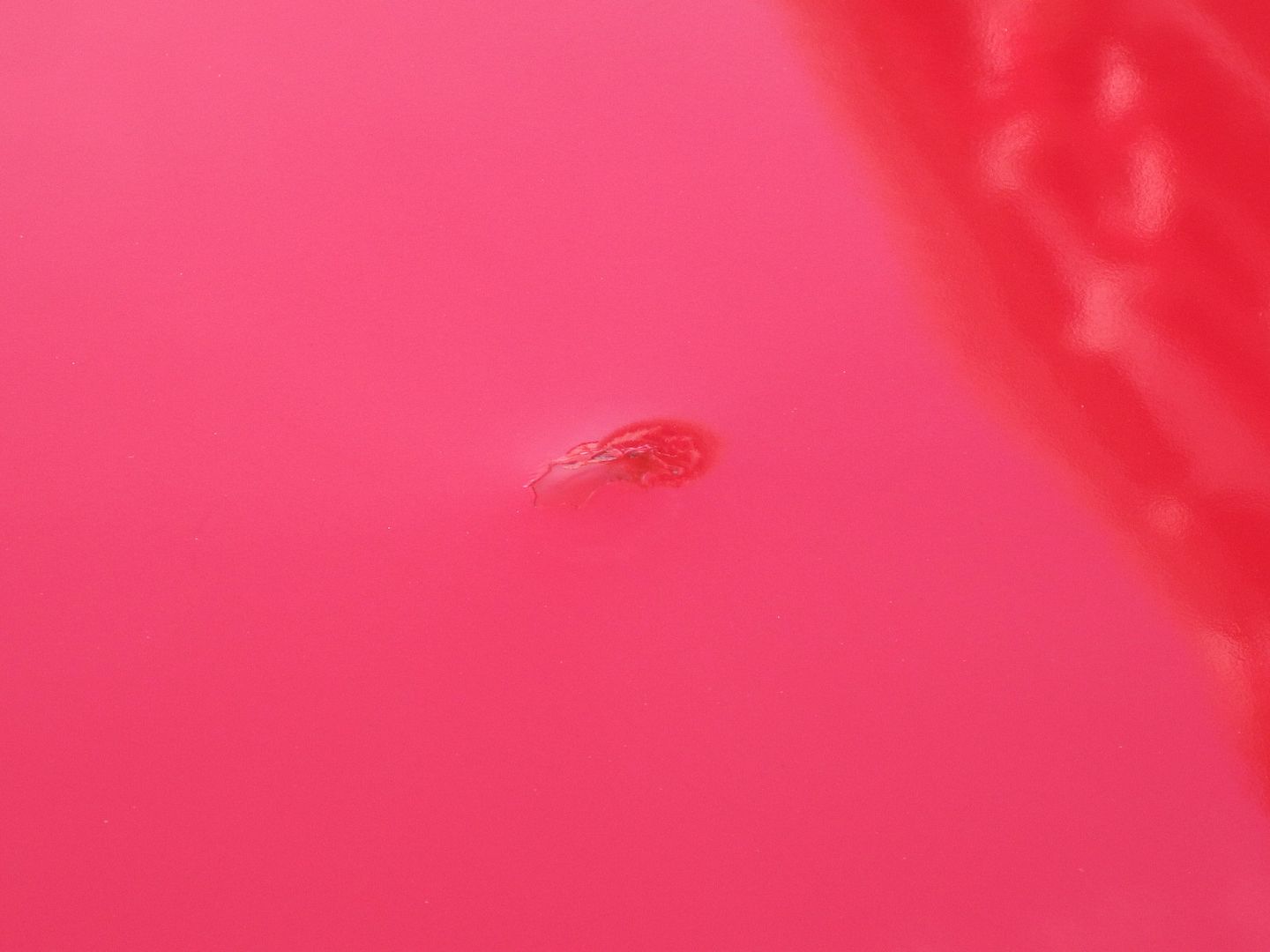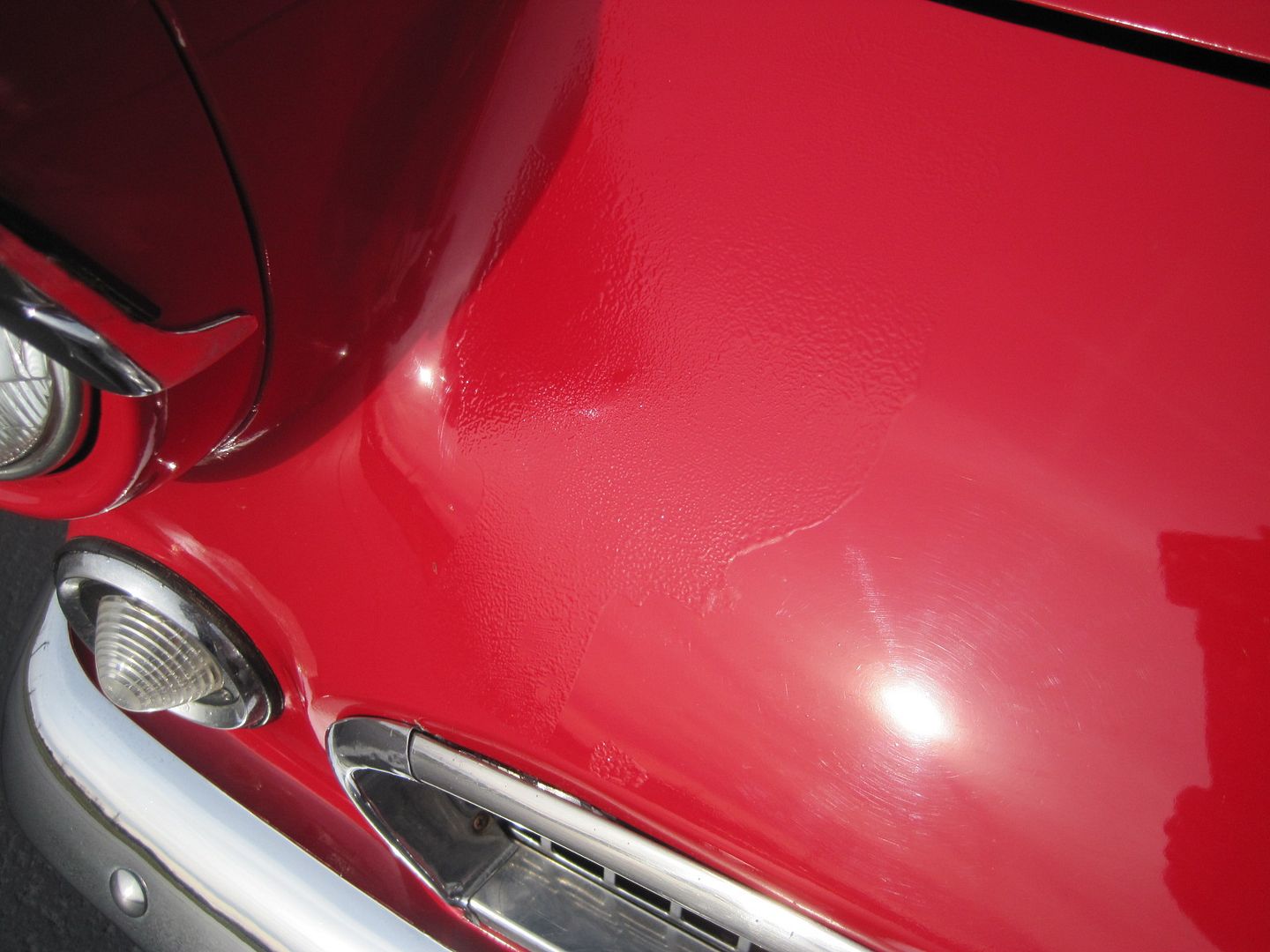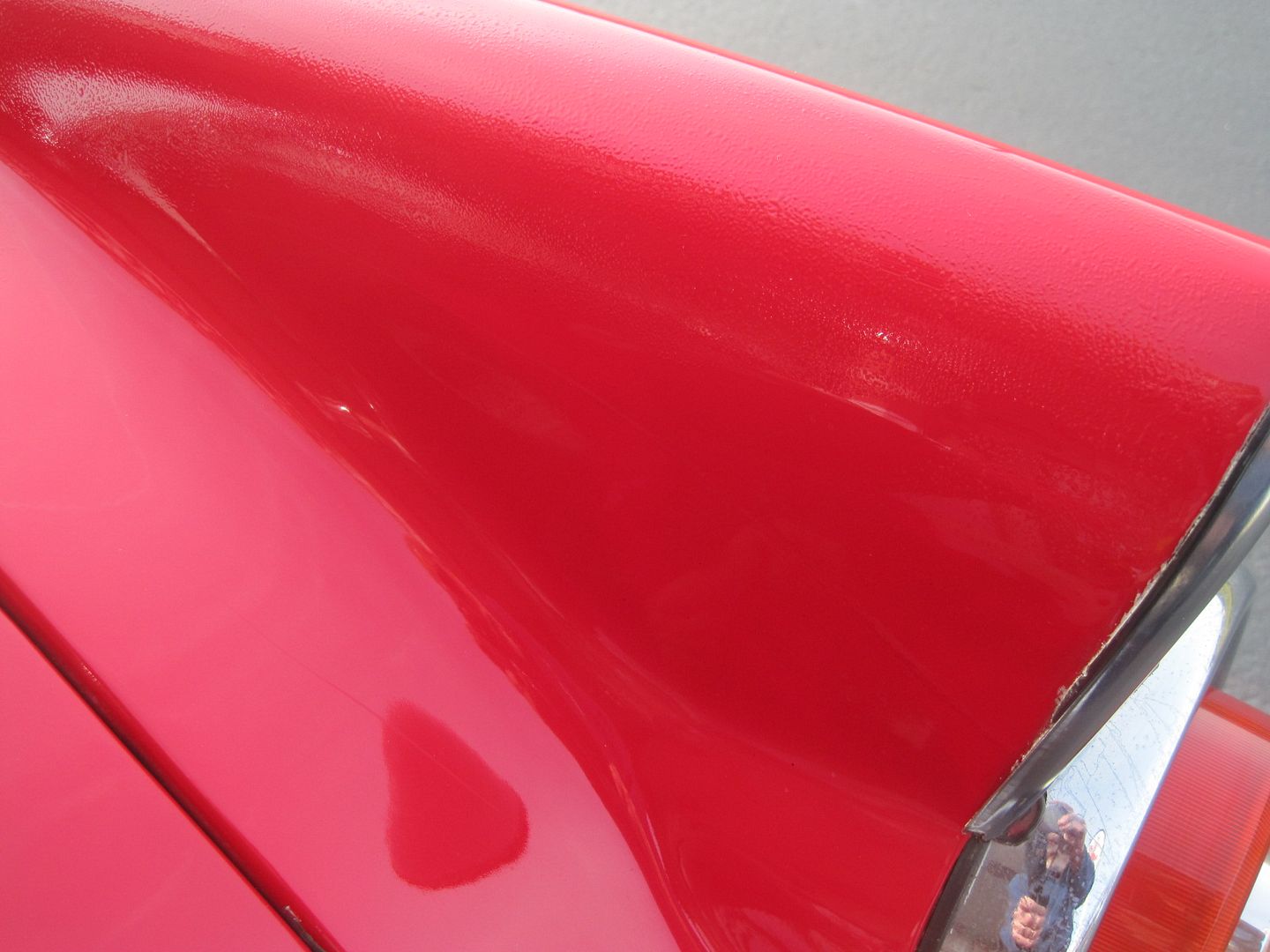 Tags: 1955, Convertible, Ford, Thunderbird, V8